From May 26th through June 27th, Bermuda will host The America's Cup—the world's oldest and most prestigious sailing event, presented by Louis Vuitton. The competition will draw six teams comprised of the world's best sailors to the crystal blue waters of Bermuda's Great Sound for the first time in the event's 166 years.
It's hard to imagine a more beautiful setting for a boat race than the event's last site, San Francisco. The "City By The Bay," with the Golden Gate Bridge, San Francisco skyline, hills of Marin County and turbulent yet majestic blue waters of San Francisco Bay in all its grander, provided the ultimate contrast of natural and urban beauty. It would seem hard to exceed that level of beauty but Bermuda just might.
Never before has the America's Cup been hosted on such turquois waters, such that Bermuda has. No disrespect to Auckland, NZ, site of the 2000 and 2003 races, or Valencia, Spain, site of the 2007 race—or San Diego or San Francisco for that matter, which have both hosted multiple times. They are beautiful sites with beautiful bodies of water. But the Caribbean-like waters of Bermuda are hard to beat. I'll admit, having been to Bermuda several times, as well as many islands in the Bahamas and Caribbean I may be biased—I am no doubt a sucker for the crystal clear, turquois water you find in this part of the world. There is nothing like it.
Add the America's Cup Class (ACC) boats that will be hovering on top of and carving though out it in marvelous fashion (a feat of manmade engineering on full display), sprinkle in soft, pink sand beaches and bright, pastel-colored cottages dotting Bermuda's coastline and you have one hell of a colorful event.
Here's an early look at some of the ACC boats practicing on the beautiful waters of Bermuda's Great Sound.
Arrival of the America's Cup Trophy on the island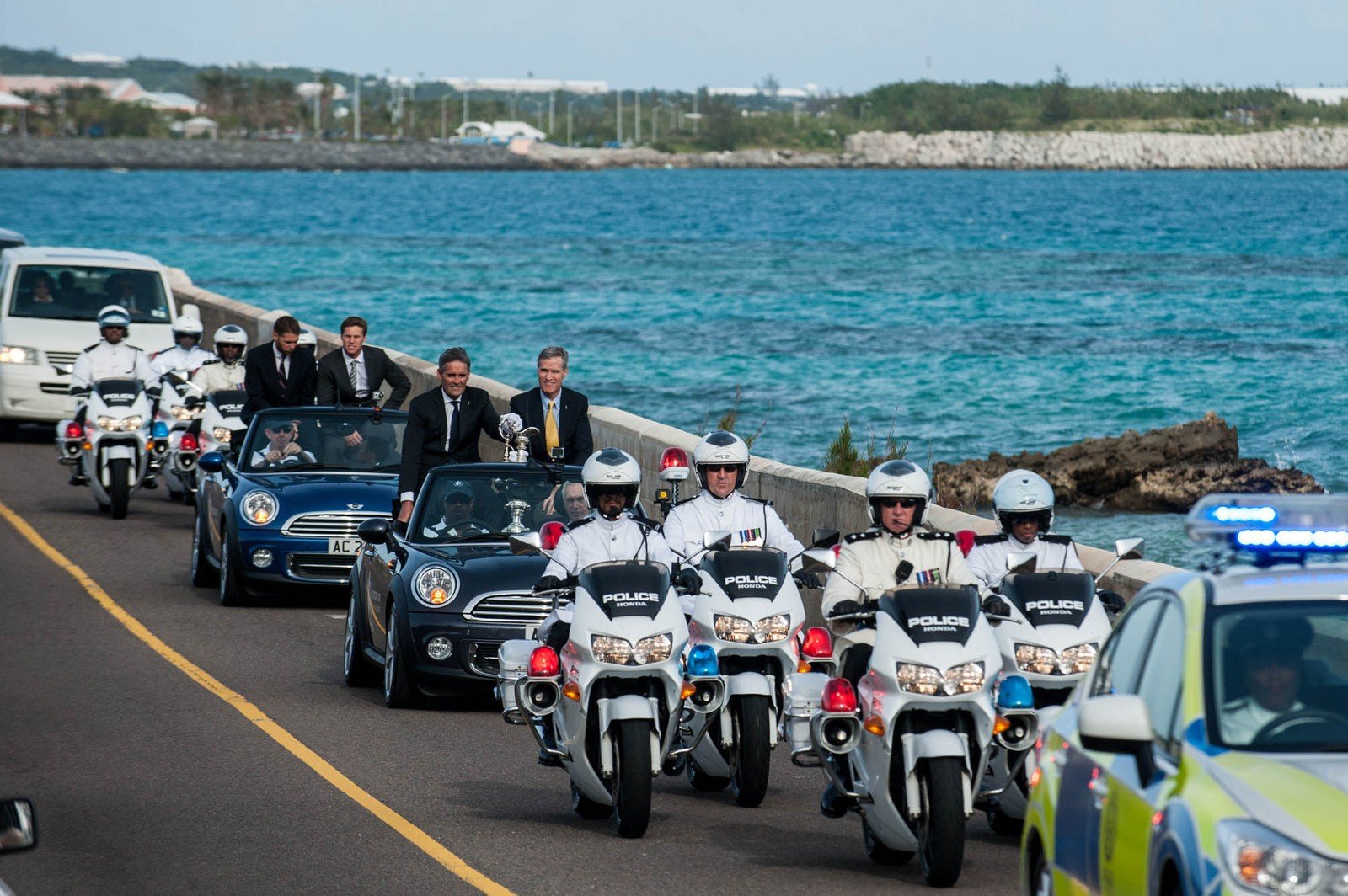 ARTEMIS Racing (Team Australia) christen their America's Cup Class (ACC) boat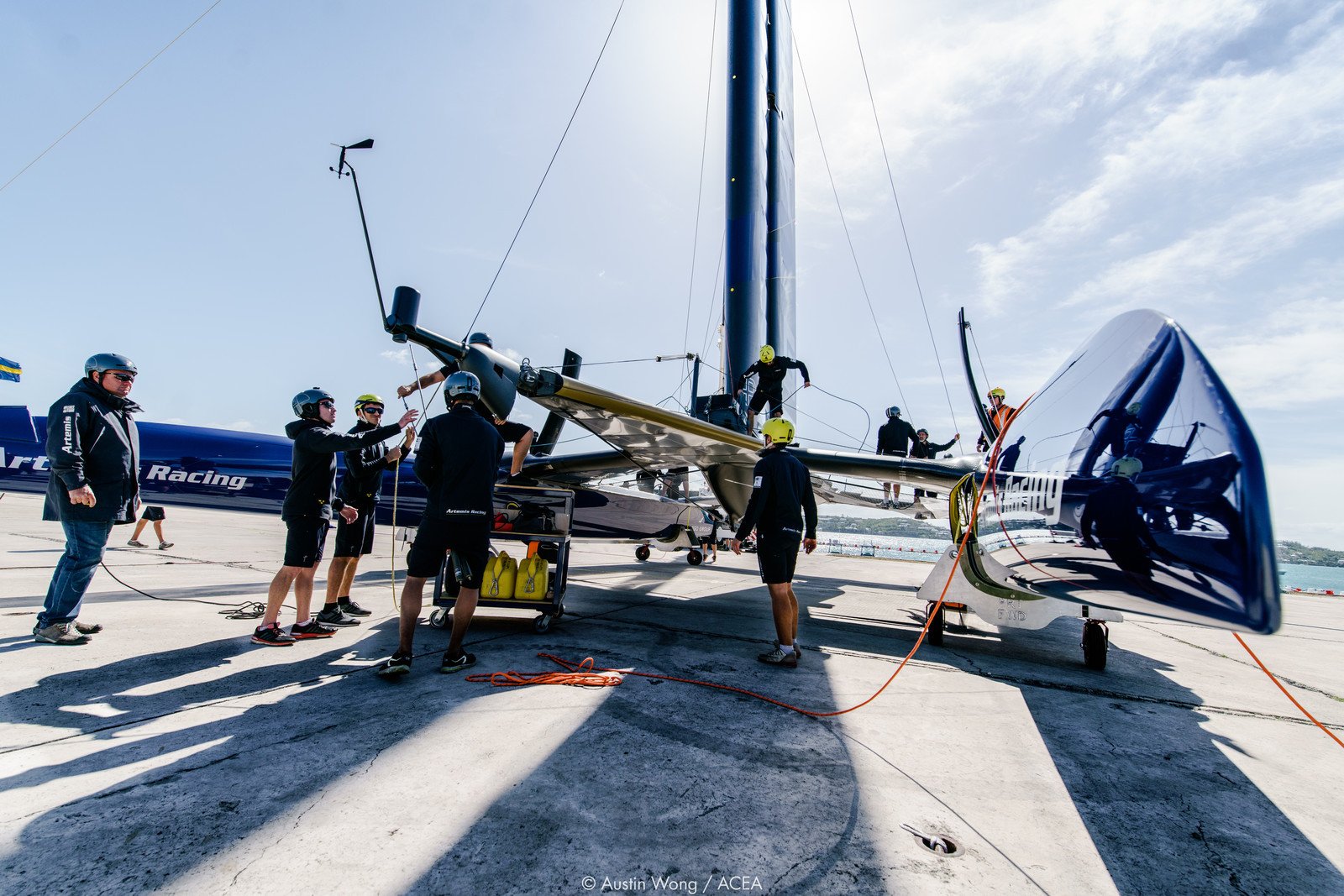 America's Cup Class (ACC) boats practice racing – Day 1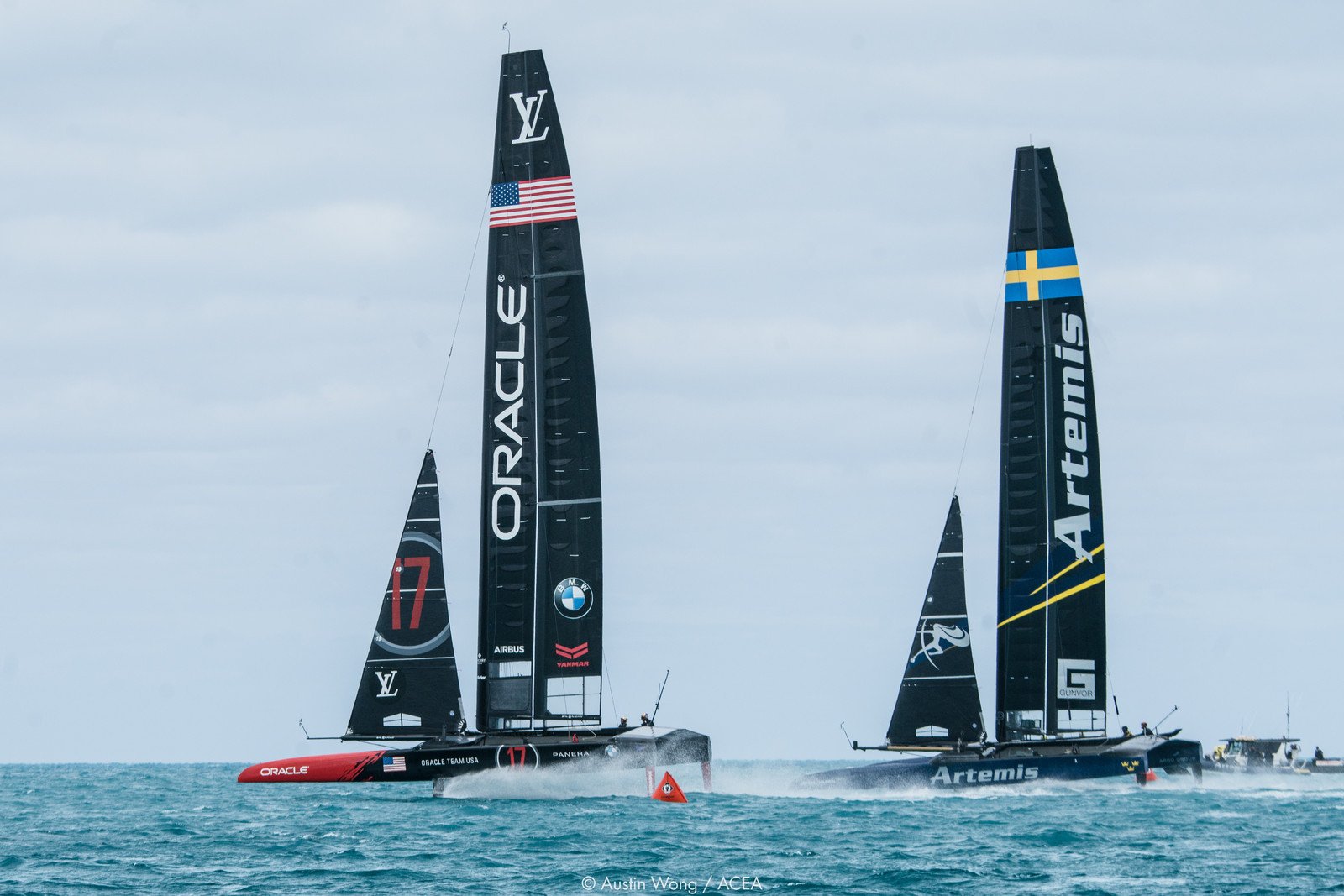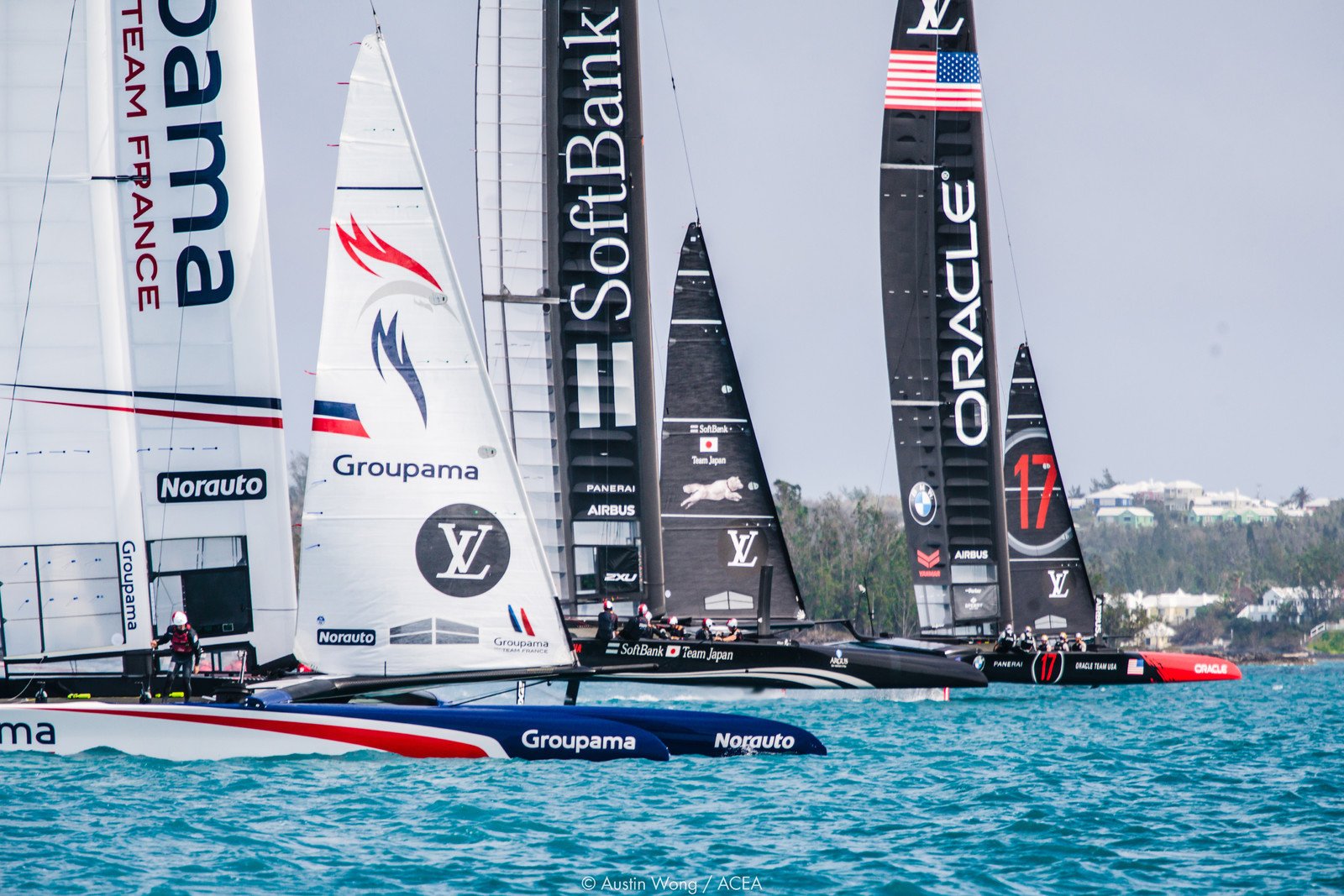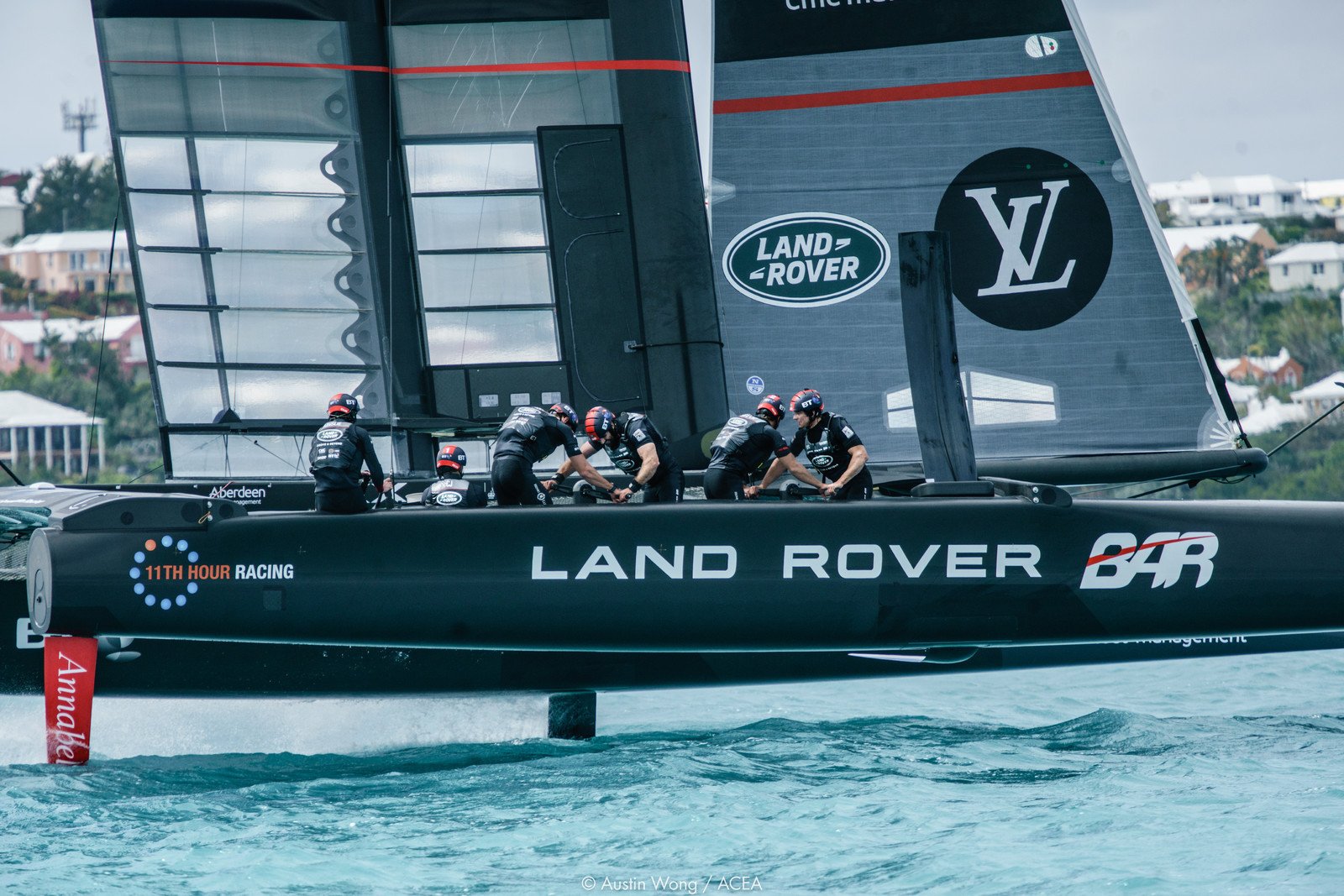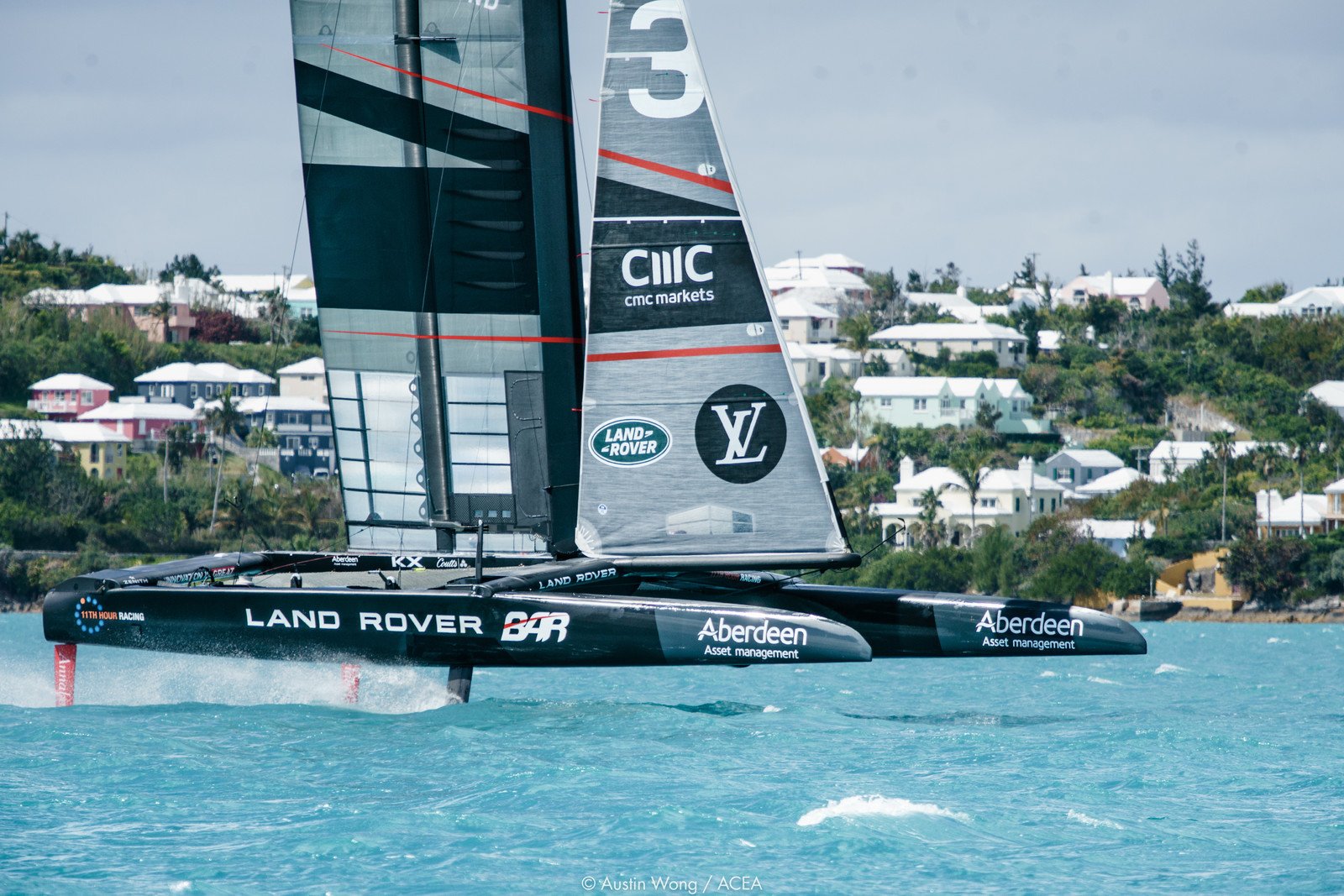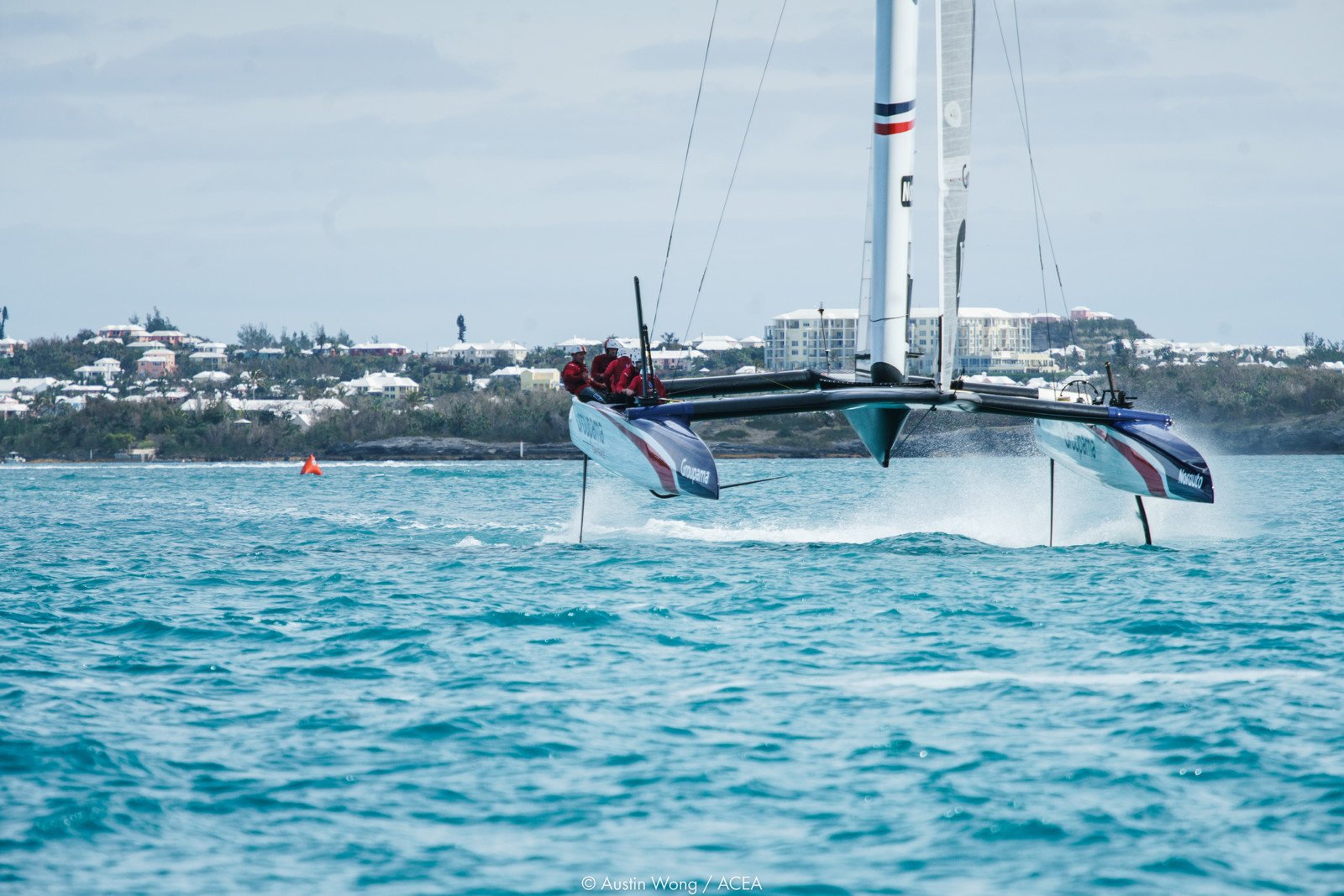 Emirates Team New Zealand America's Cup Class (ACC) boat first sail in Bermuda (Team Emirates is utilizing a radically new cycle-based grinder rather than traditional arm-powered stations)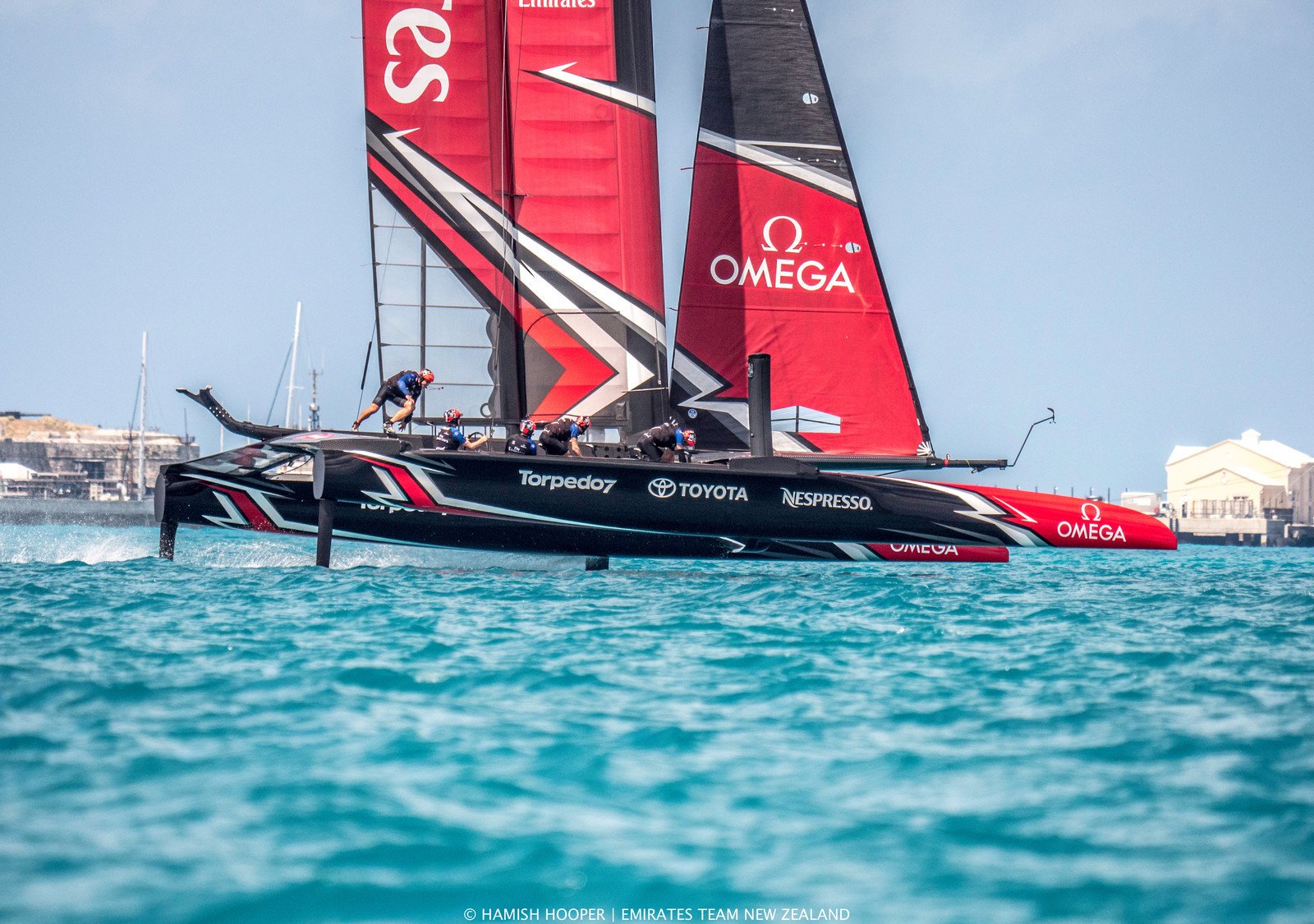 Emirates Team New Zealand sailing on Bermuda's Great Sound for the second day of testing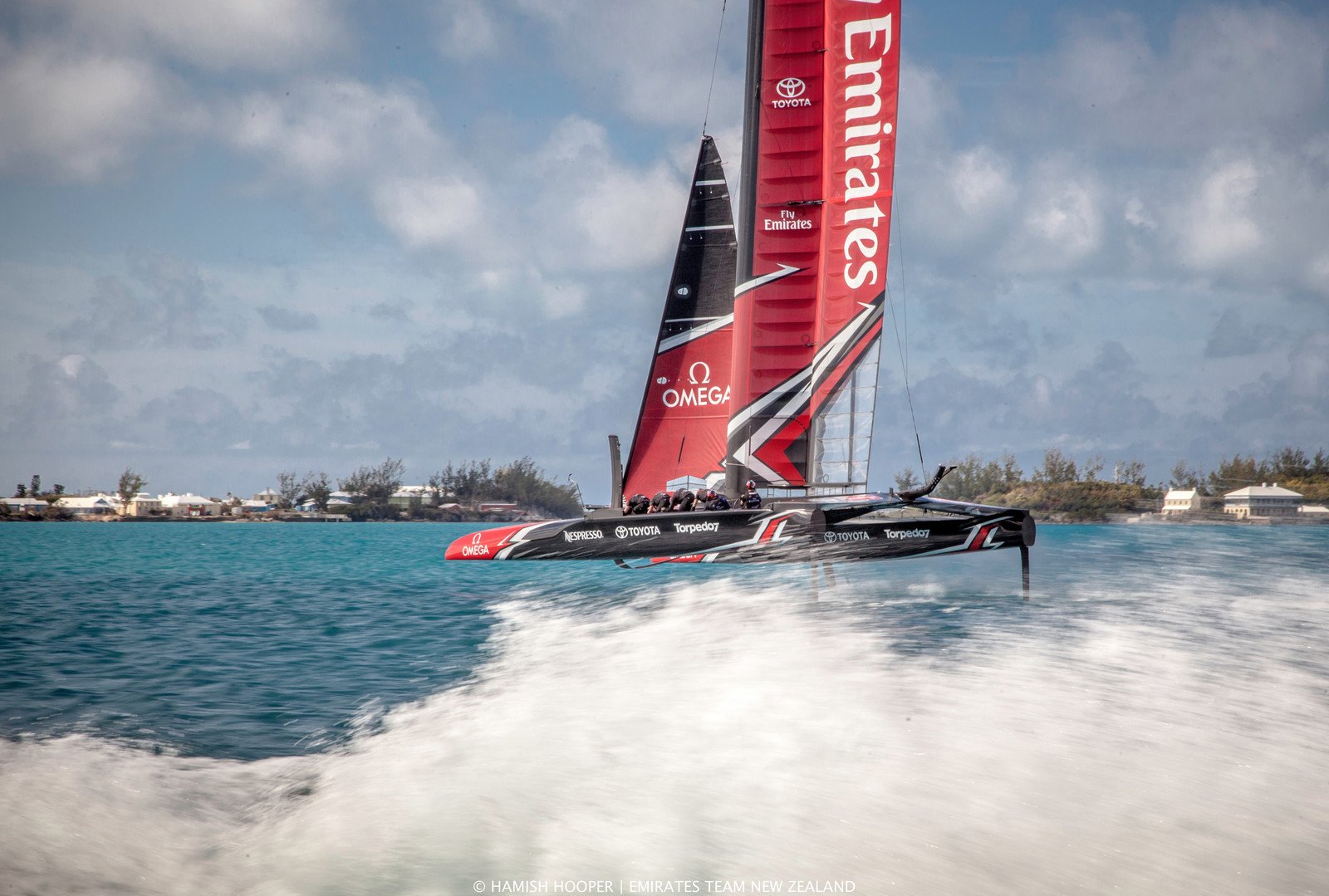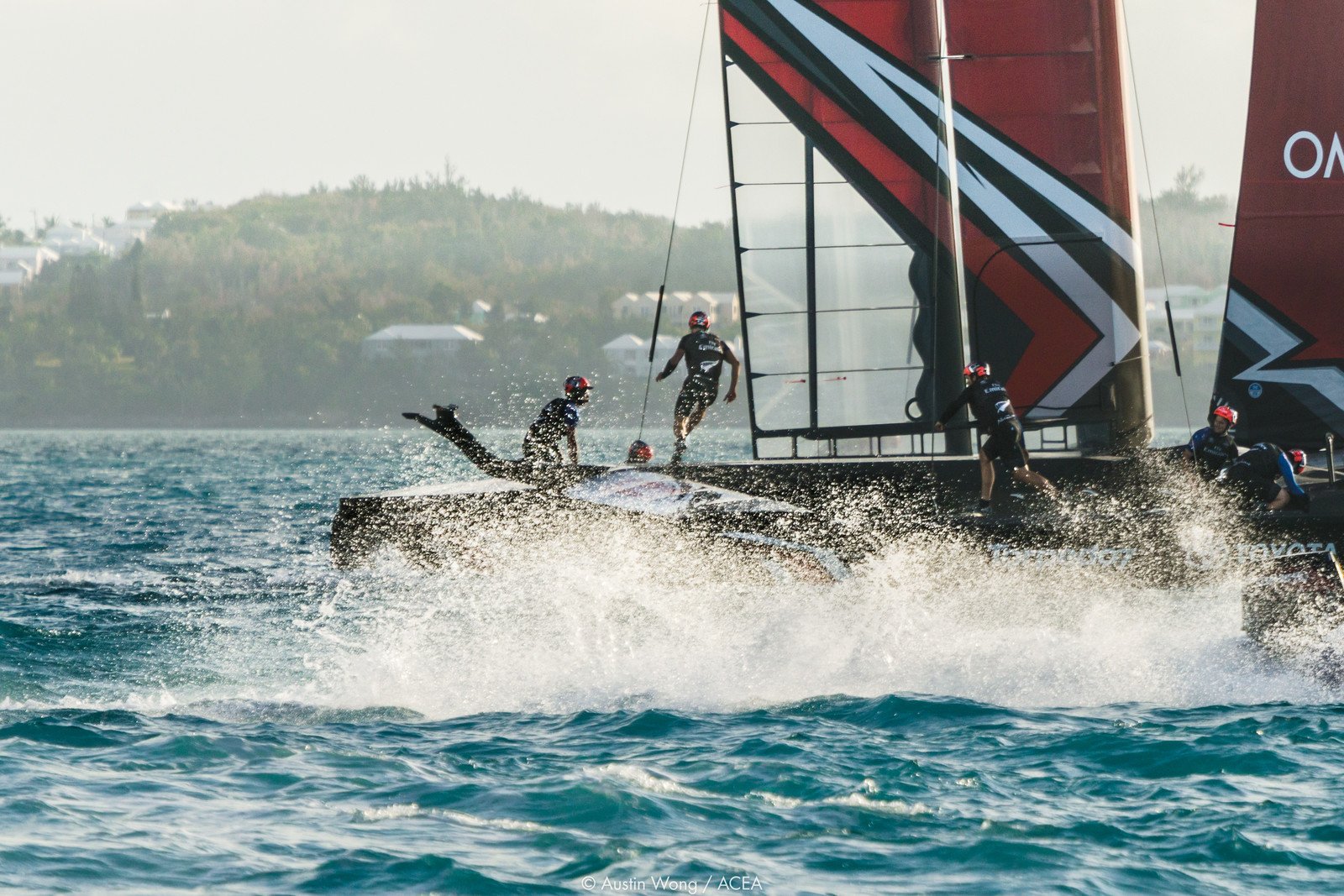 Land Rover BAR's Race Boat R1 skippered by Sir Ben Ainslie sailing on the Great Sound in Bermuda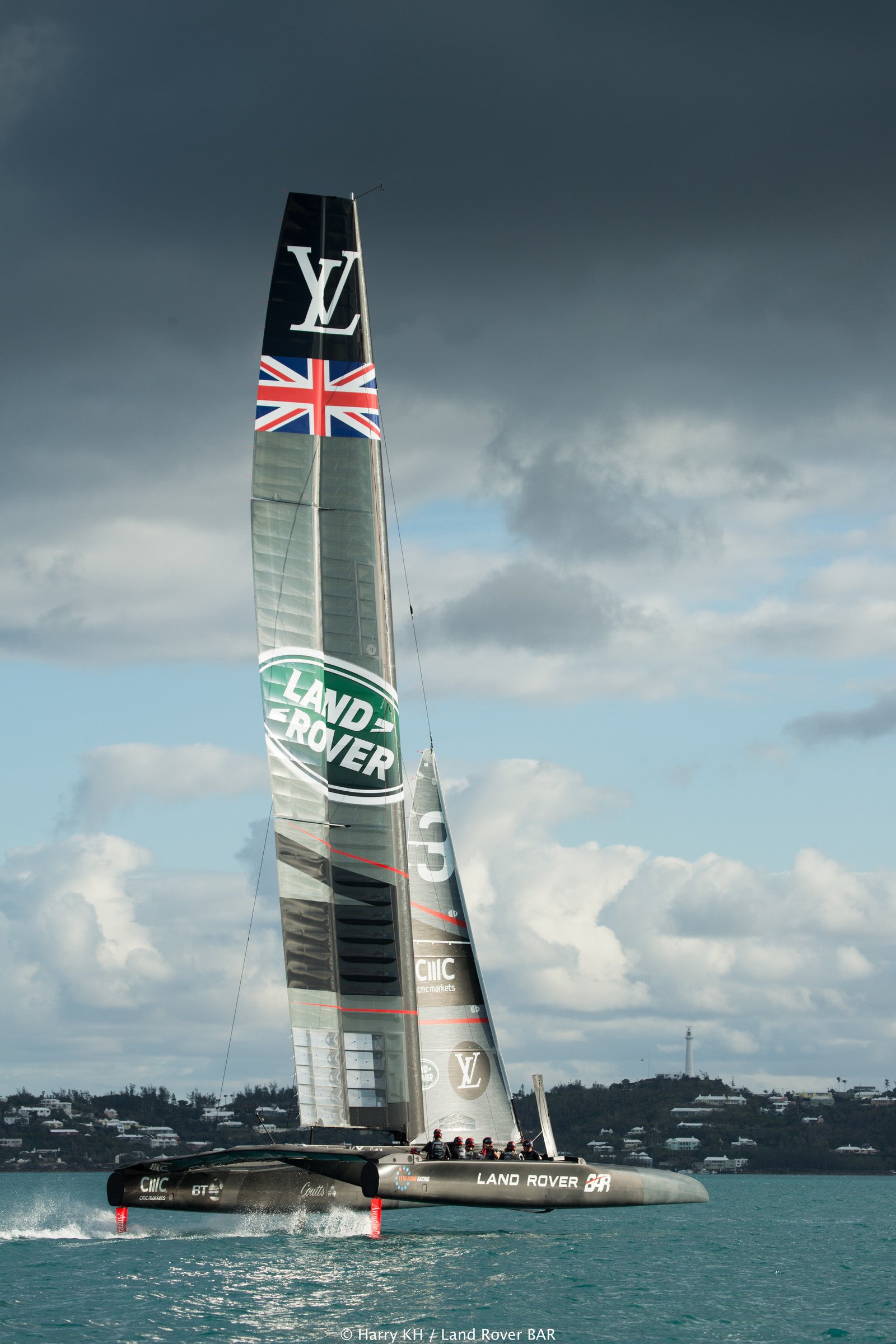 Groupama Team France sailing their America's Cup Class (ACC) boat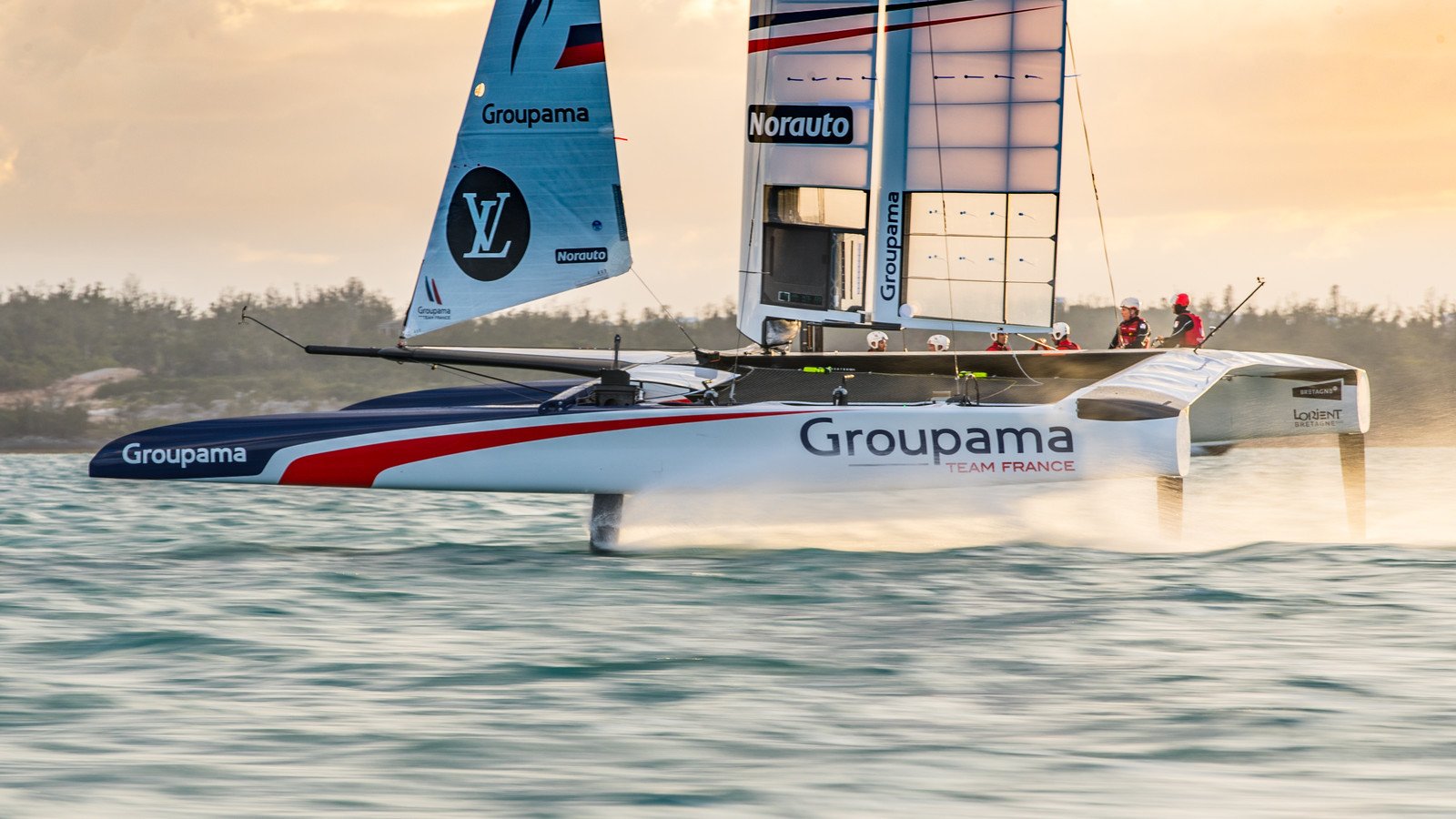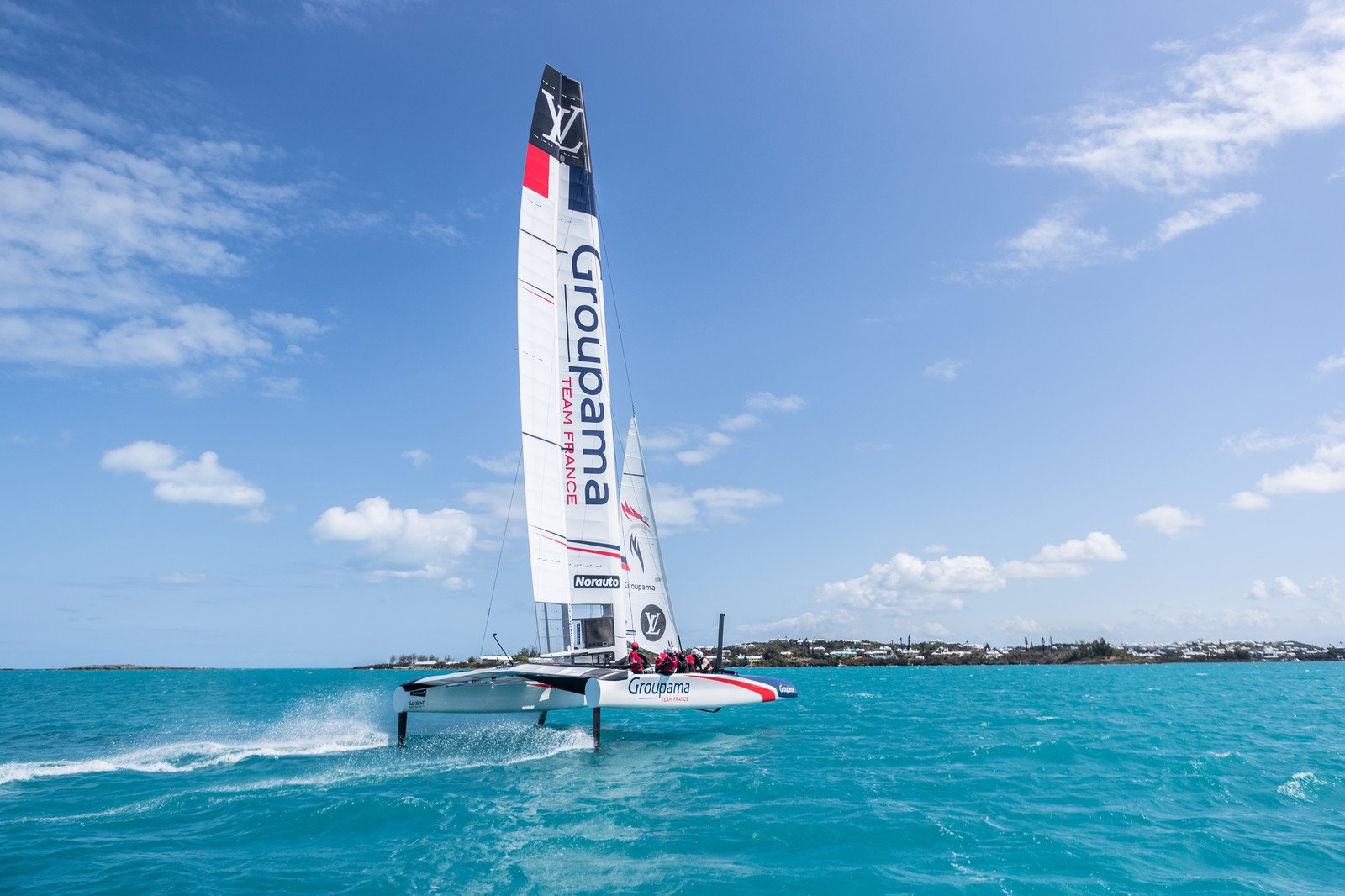 ORACLE TEAM USA – America's Cup Class training (ACC)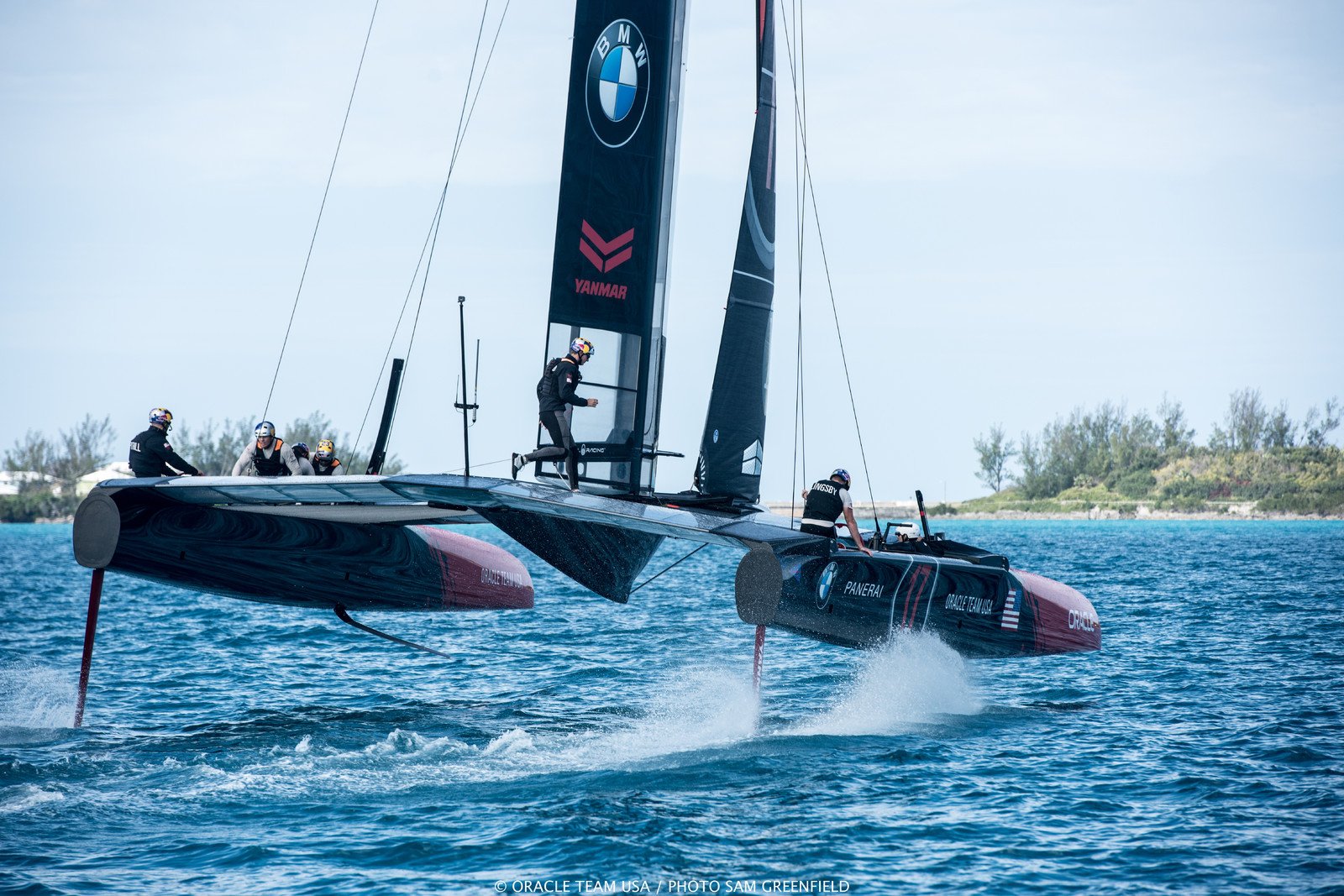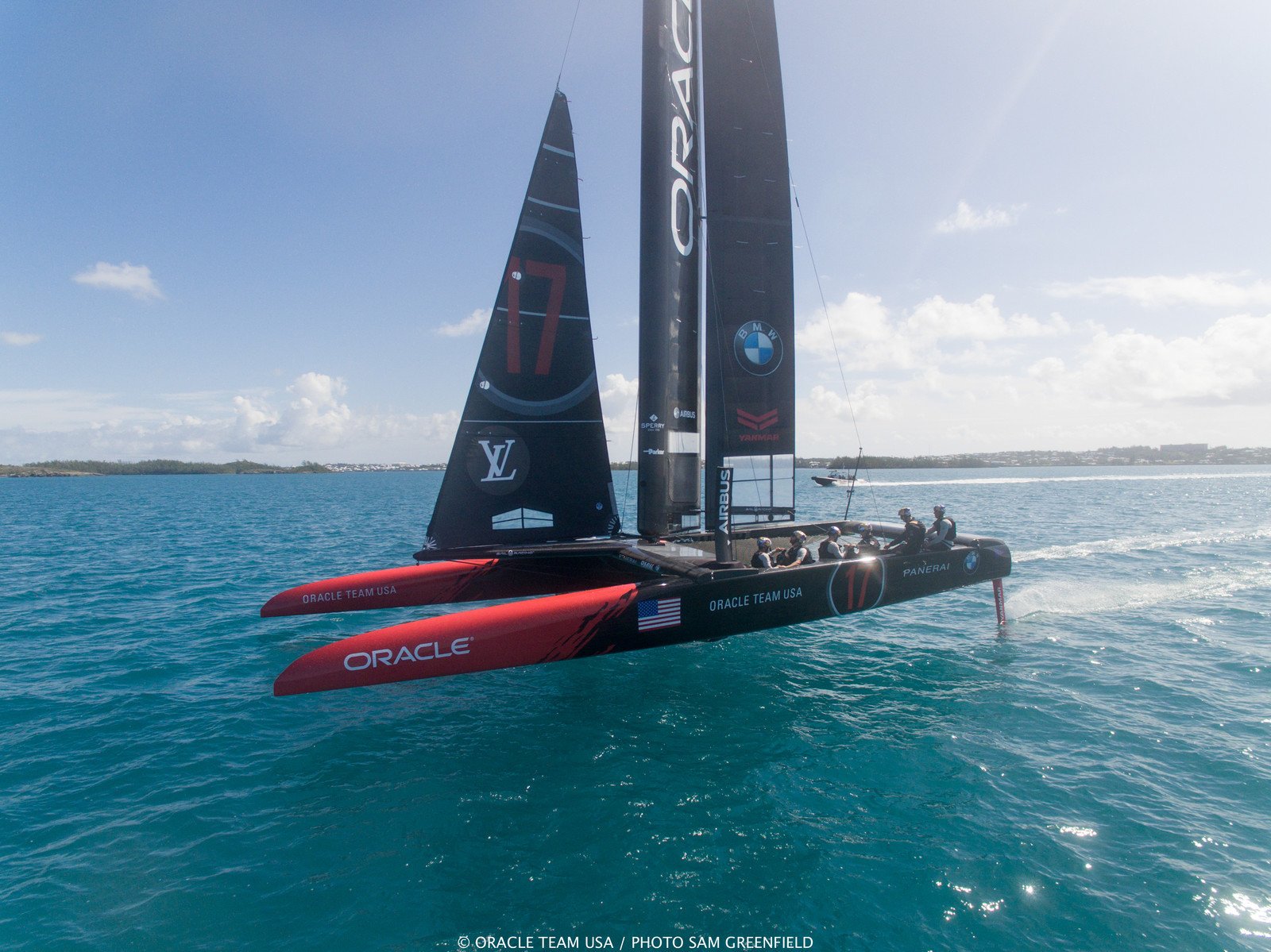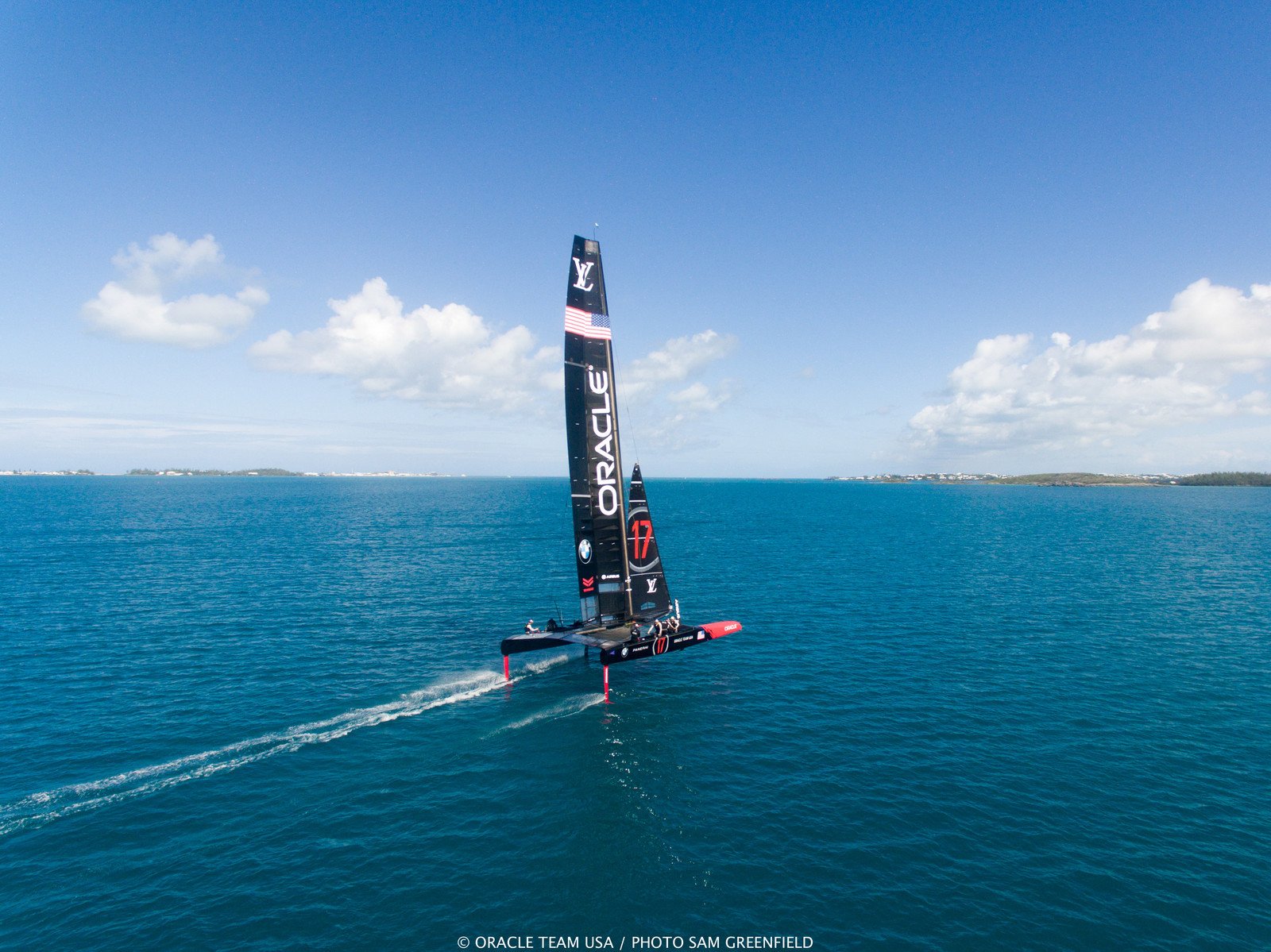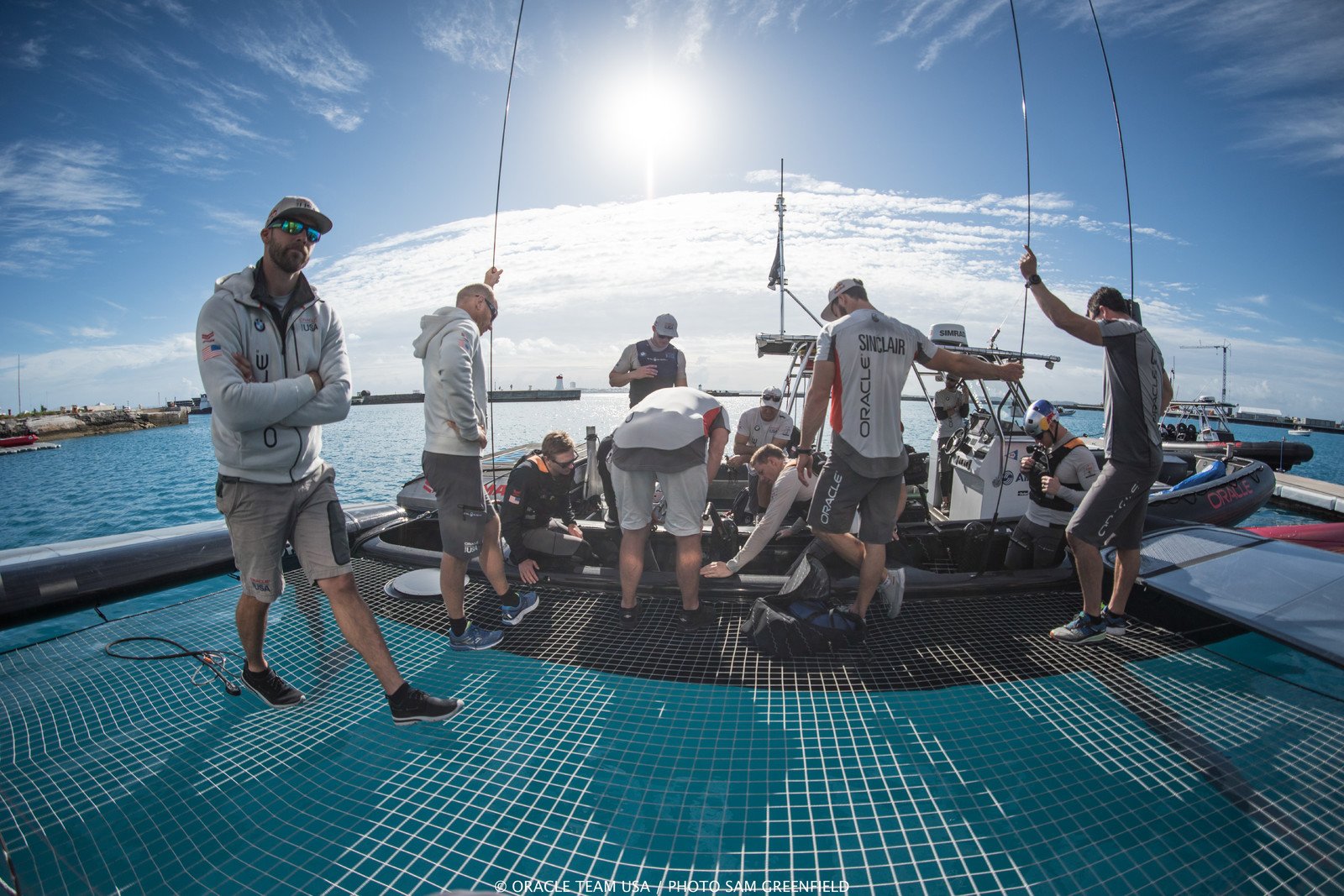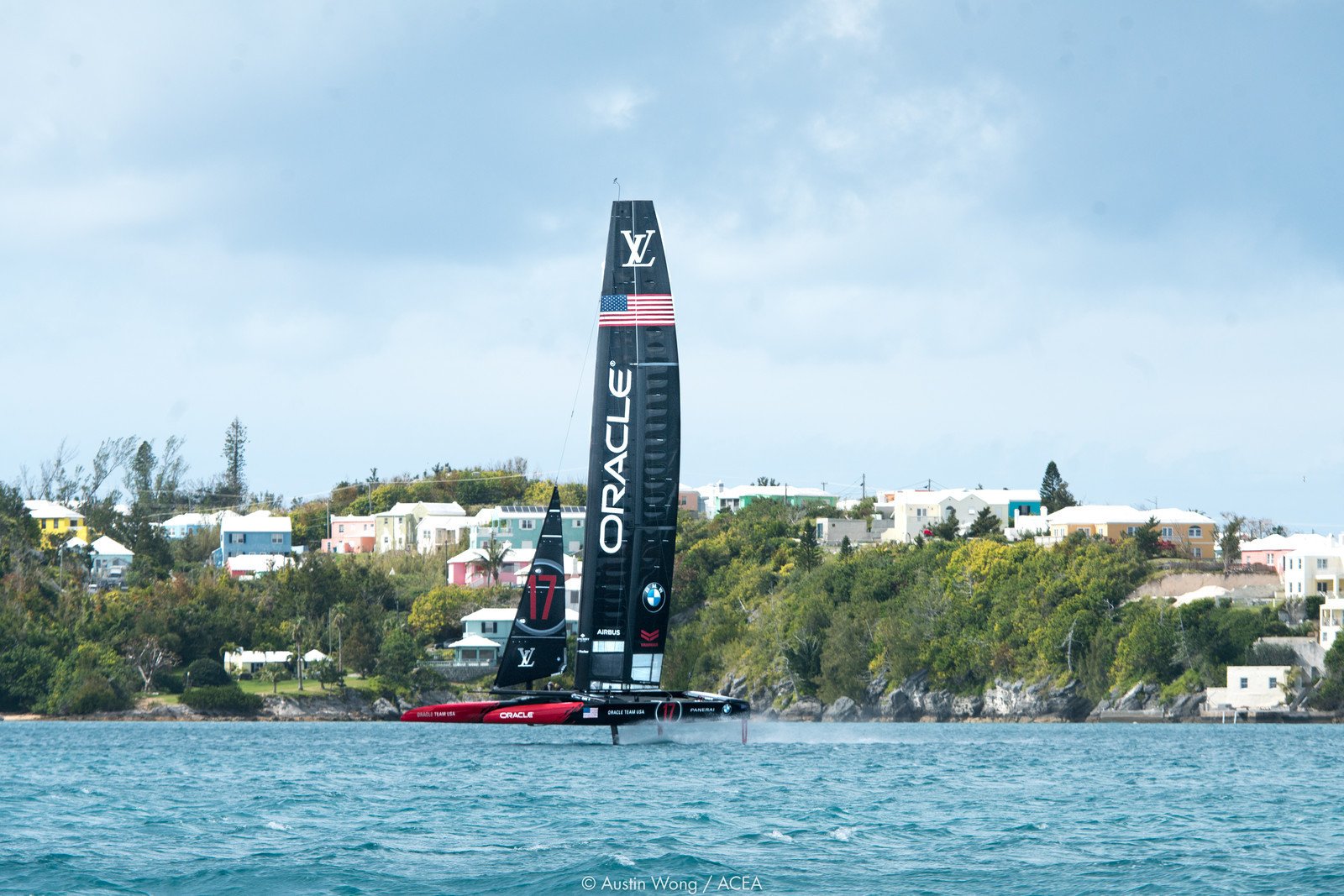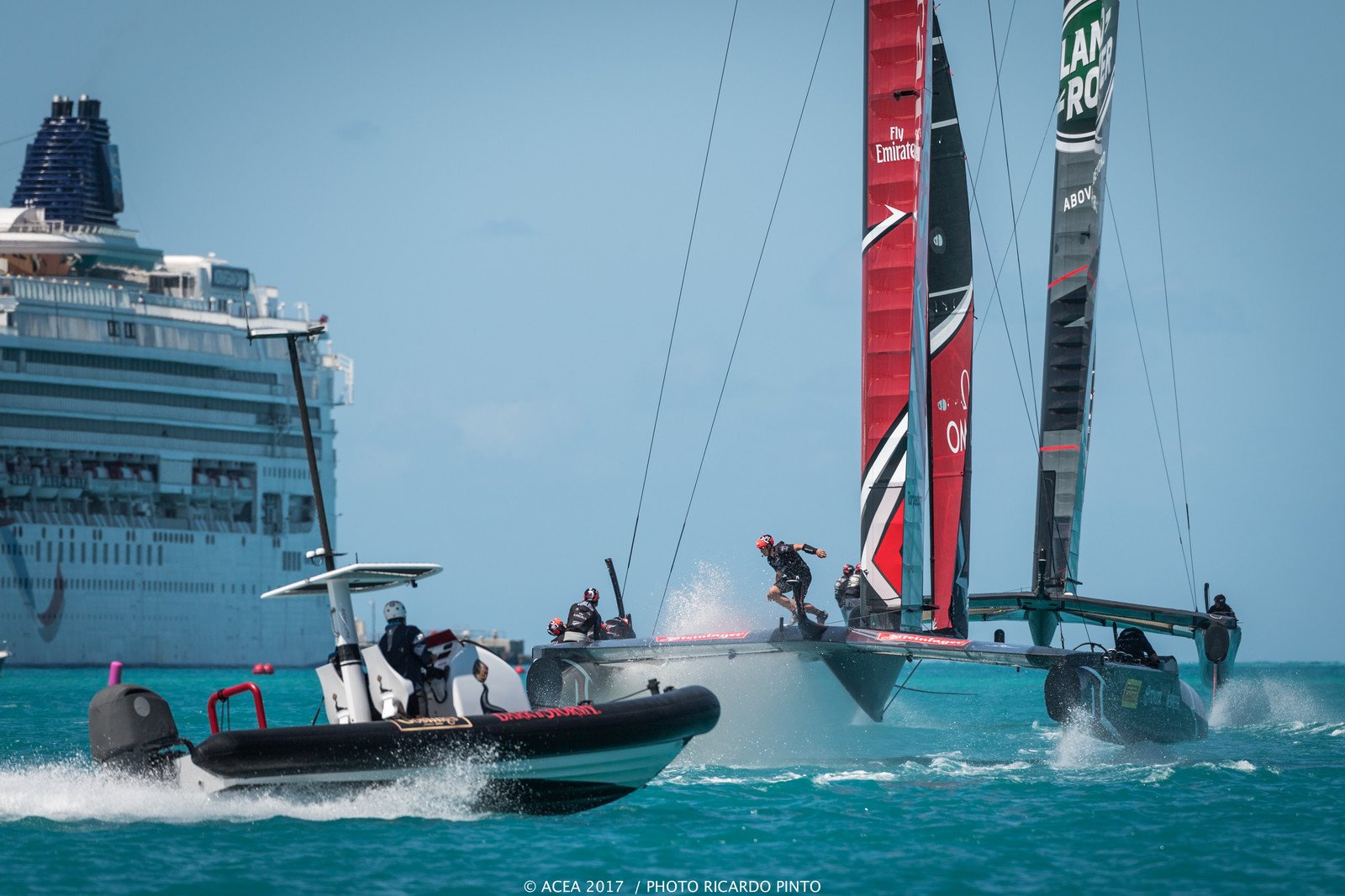 Practice racing week for the 35th America's Cup – Day 2 
Practice racing week for the 35th America's Cup – Day 3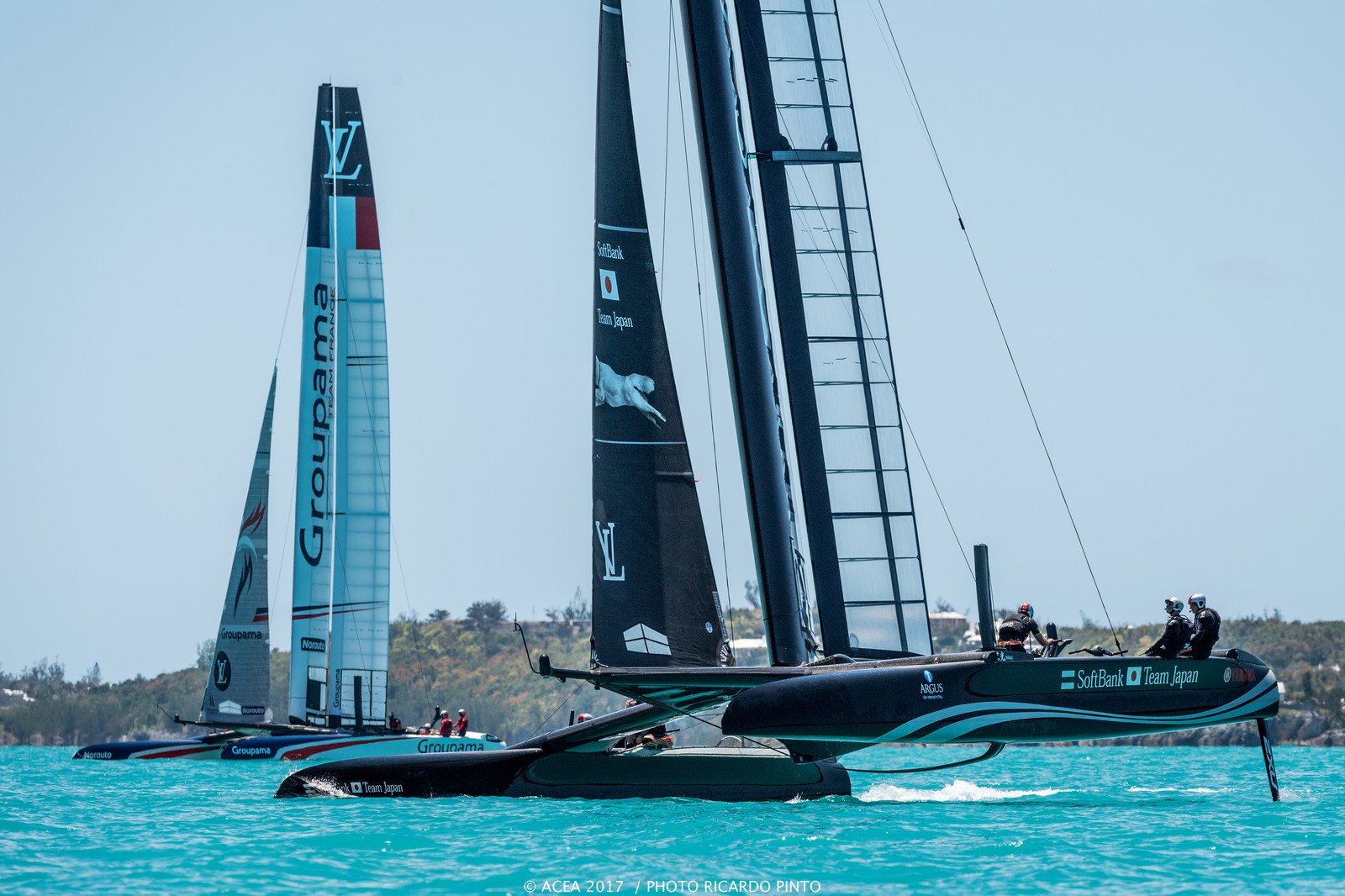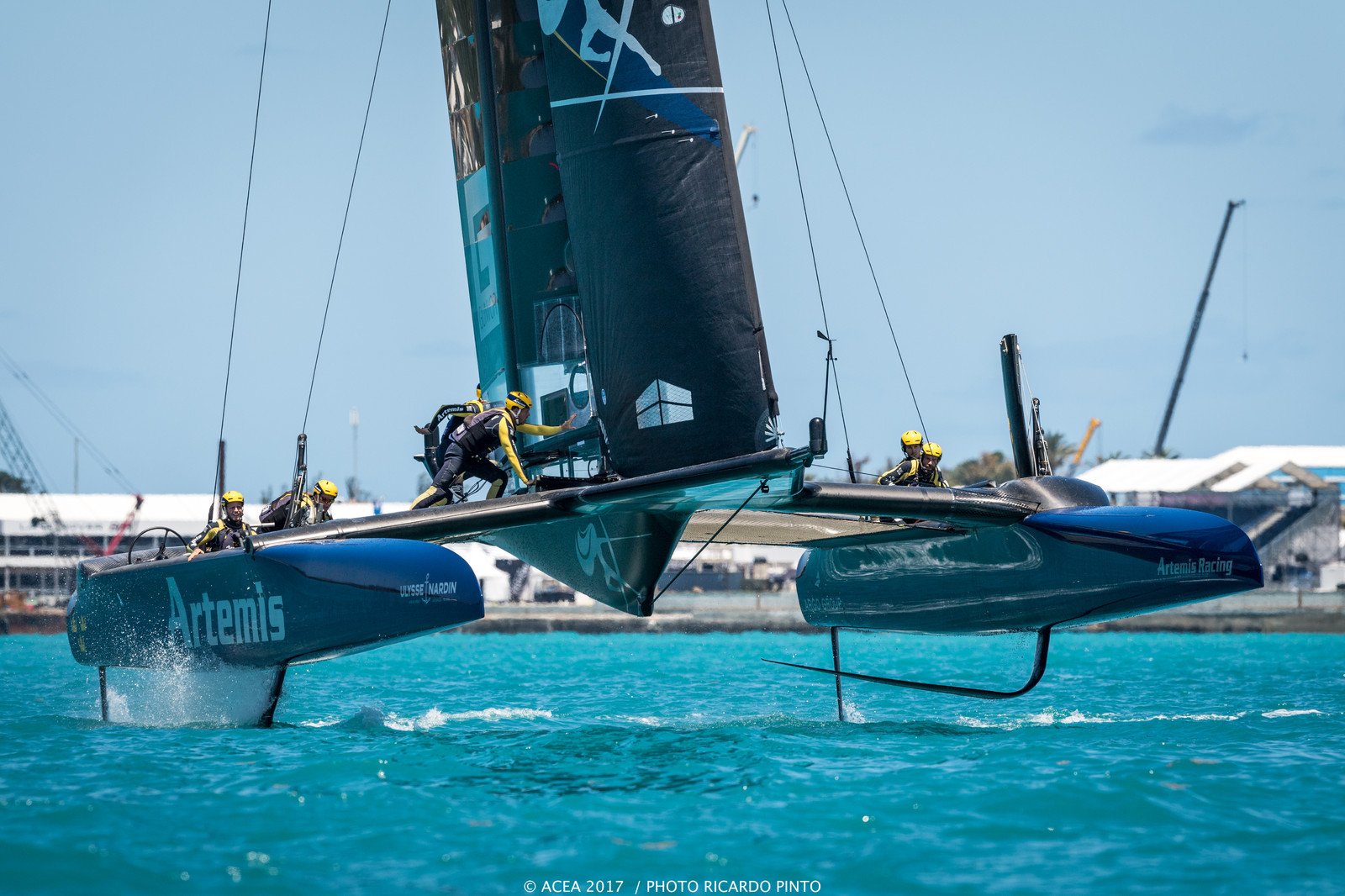 Final "training" for the 35th America's Cup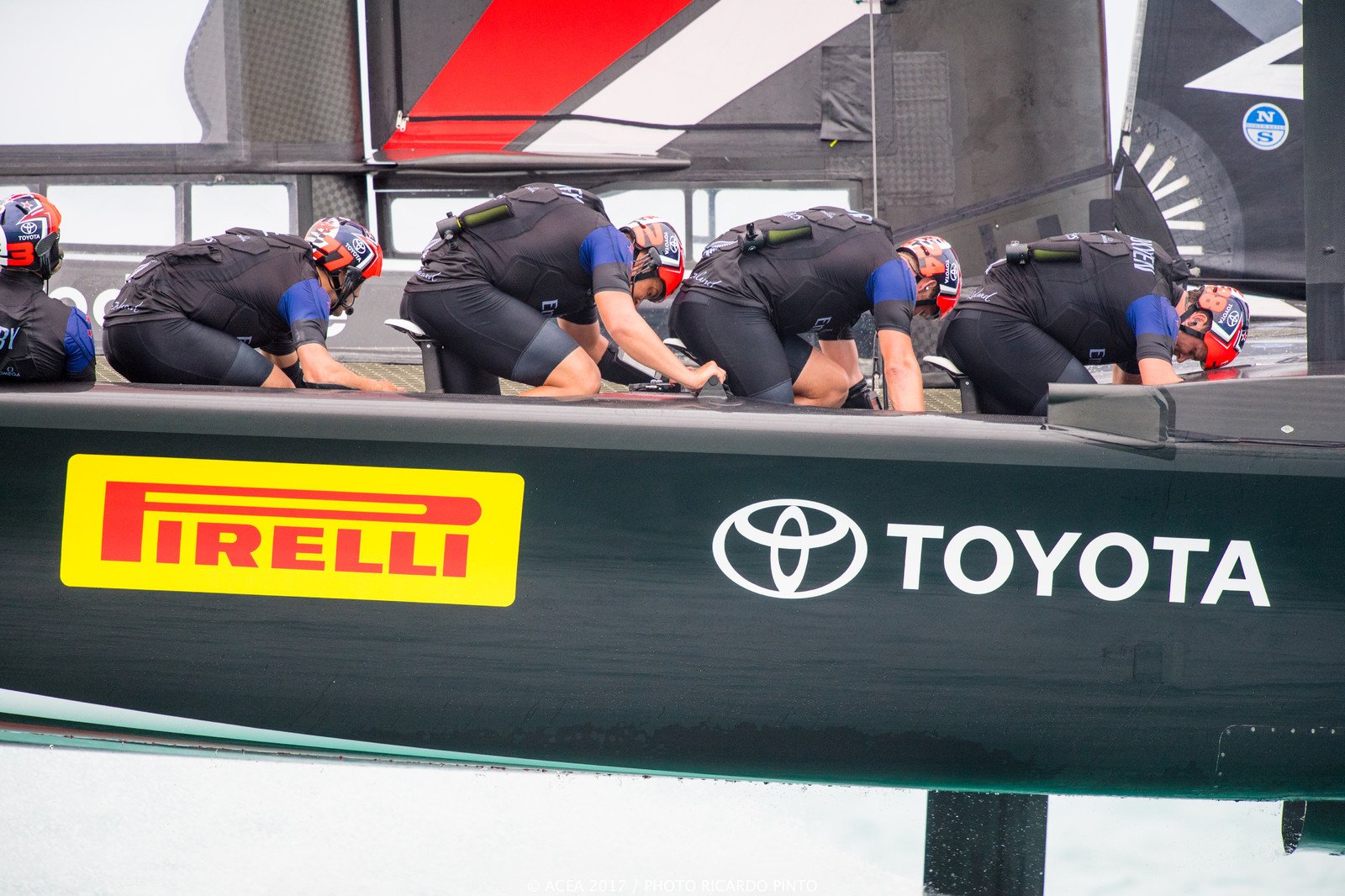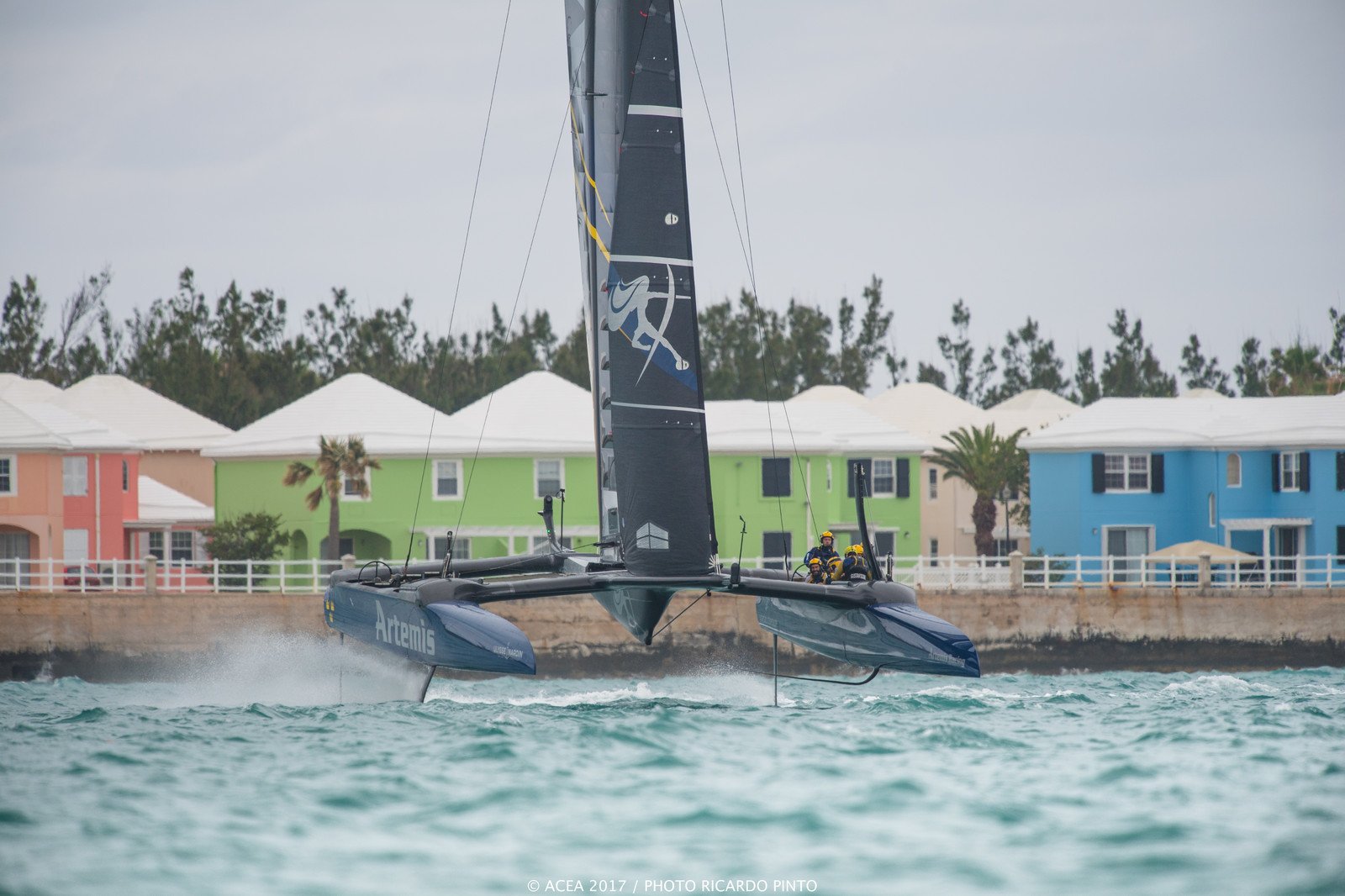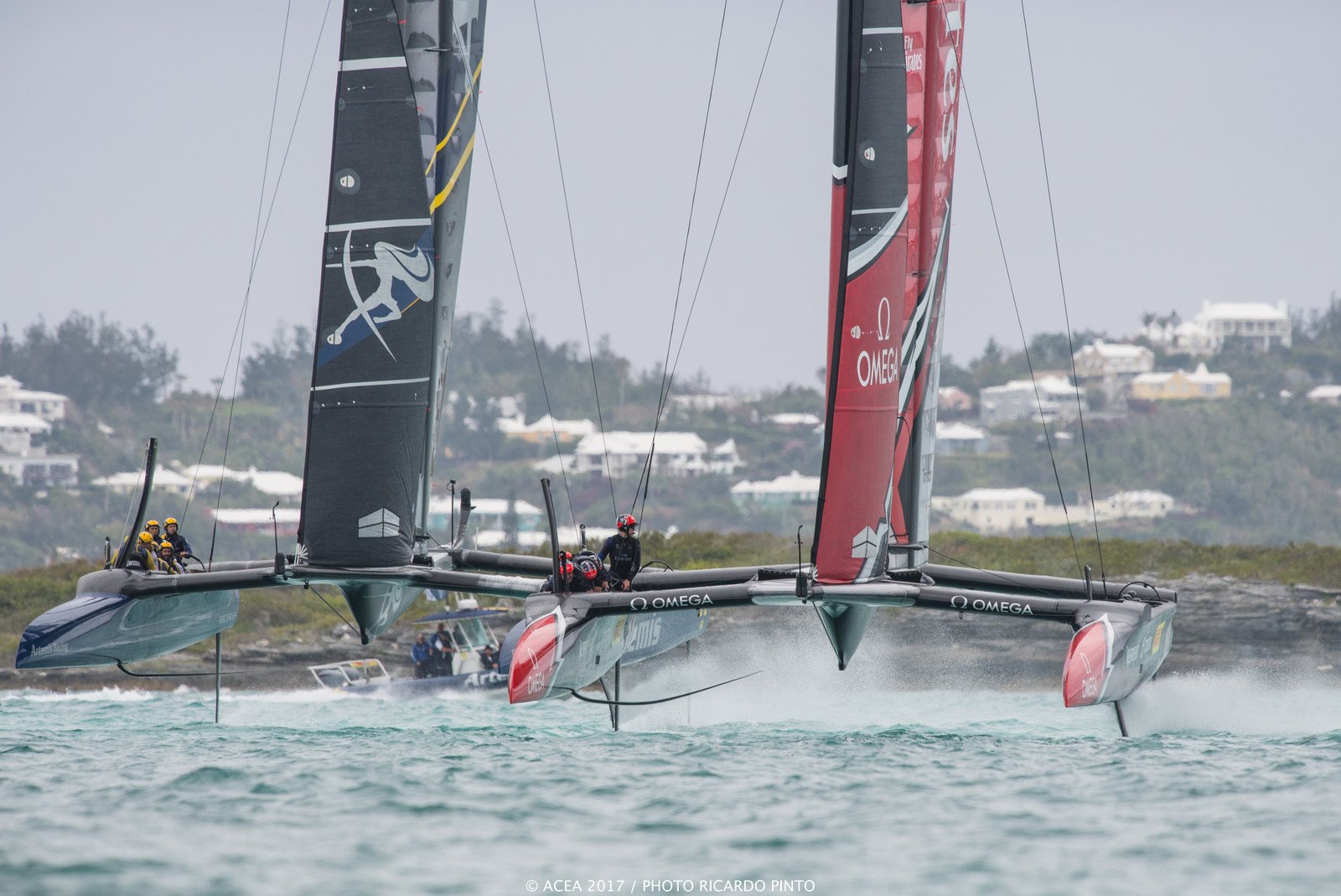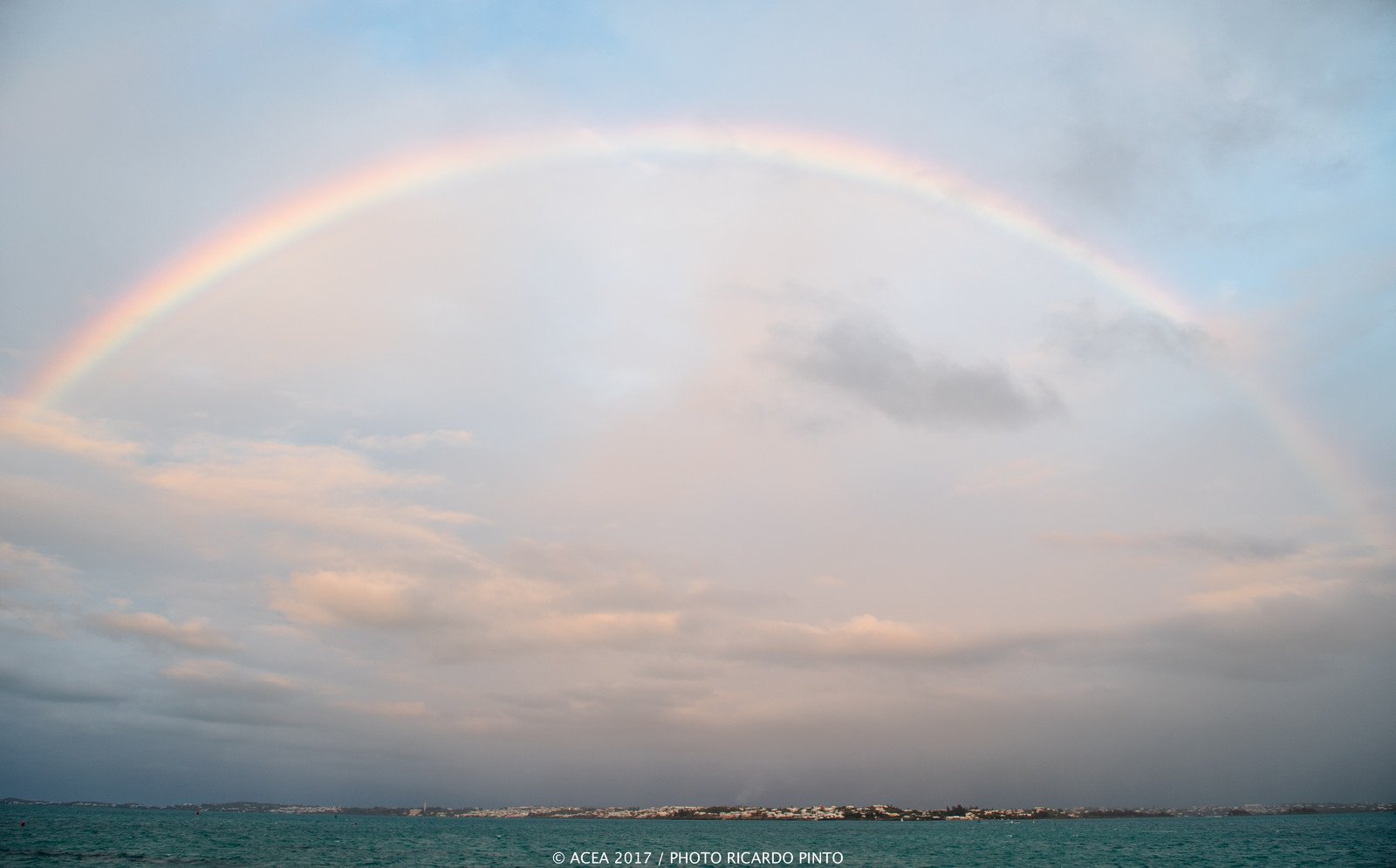 GoodLife Report
Whit Cook is the Founder/Publisher of GoodLife Report (GLR), a lifestyle website geared towards men and women who like unique products and experiences. GLR editors have written for prominent publications and web sites including Wine Spectator, Cigar Aficionado, Travel+Leisure, Conde Nast Traveler, Huffington Post, Men's Journal and Pursuitist.