Fall is right around the corner, and with the cooler temperatures and change of weather comes a whole new way to care for your skin, hair and body. Looking for some health and beauty tips?  Check out some of the best new products on the market:
NEW LAURA MERCIER Tinted Moisturizer Natural Skin Perfector Broad Spectrum SPF 30 Sunscreen
The cult-favorite tinted moisturizer by Laura Mercier has been reimagined with a new look, adjusted packaging and modernized formula.  Achieve that flawless, dewy, no-makeup makeup look, and treat your skin to 24-hour hydration, increased SPF 30 and antioxidant protection with Tamarind Seed Extract and C & E vitamin. Available in 20 different shades at Sephora.
Moroccan Magic Organic Lip Balm
Did you know that Sun exposure + SPF lip balm can completely dehydrate your lips? Oil based Moroccan Magic argan oil balm can repair and renew your lips overnight. Our collection is available on Amazon, in Target, Walgreens, Bed Bath & Beyond and CVS nationwide for just $3.99. 
Cheeky Physique is a range of skincare that tackles trouble spots and highlights your assets. Some favorites include the new Contour Sleek cellulite firming body oil and the new Arm Sleek arm sleek. The formula is made up of marine extract (for firming and refining)  Caffeine (smooths and tones)  and peptides ( smoothing).
This beautifully package 3-in-1 Detox Mask founded by Holly Cutler effectively absorbs oils, impurities, and other toxins from the skin yielding a clearer complexion, reducing breakouts, and detoxifying the skin. The powerful combination of ingredients works to draw out all the toxins from the skin. Made with a luxury clinical corrective line of medically and scientifically substantiated ingredients, it works together with proven botanicals, stem cells and growth factors for a high performance, results driven product showcase free of parabens, sulfates, and other skin and environmental offenders.
Lovestruck Biotin Gummies by Vegamour 
Who doesn't like gummies, especially when they are strawberry Biotin Gummies- 100% vegan, gluten, gelatin-free product with no artificial flavors. Hair is fuller and shiner! $28 at vegamour.com.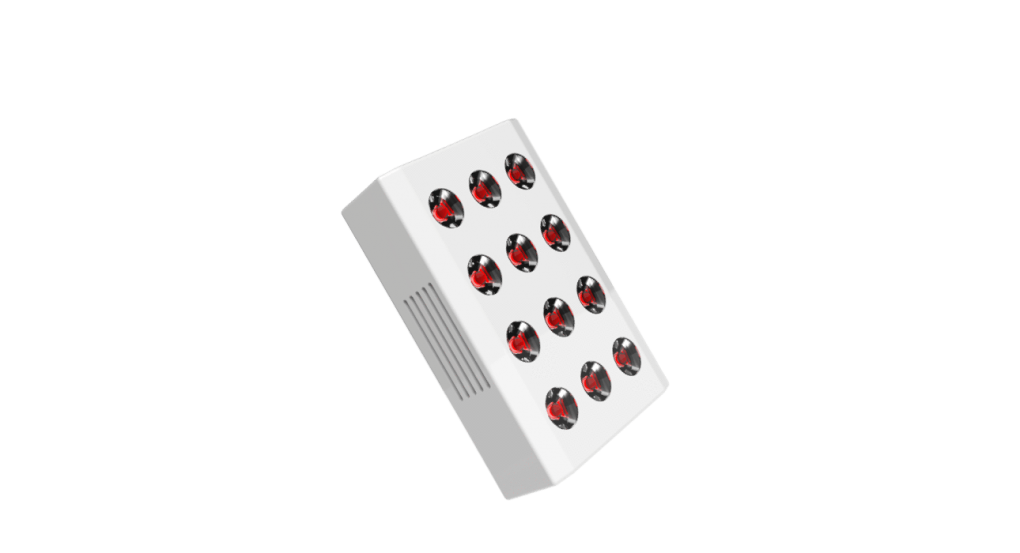 Light therapy is a secret that Kim Kardashian, Chrissy Teigen and Jessica Alba all know about. Kim K. uses red light to treat her psoriasis, Chrissy Teigen uses it for glowing skin, and Jessica Alba to reduce fine lines and wrinkles. Traditional machines can cost thousands of dollars, but the Joovv red light therapy device starts at $295. Be prepared for glowing skin, thicker hair and better sleep. Joovv.com 
Kimberly Fisher
Kimberly Fisher is a Pursuitist contributor. As a freelance writer and on-camera host, Kimberly has traveled the world and has published over 400 articles in over 44 publications including Sherman's Travel, Huffington Post, JustLuxe, Luxury Lifestyles UK, eHow, Examiner, Food Wine Travel Magazine, Luxe Beat, NiteGuide, Ocean View, and USA Today. Disclosure: Kimberly is under contract with Casa Del Sol.