Don't wait till Memorial Day to load up on your favorite rosé — many won't still be around!
Most people when they think of rose wine think of the enjoyment it can bring on a hot summer day. Personally I love the salmon colored elixir anytime of year though warm summer weekends certainly lend themselves the most.
It might come as a surprise therefore that the summer is not actually rosé season—at least not from a retail standpoint. This is because rose wines— from the motherland in Provence, across Italy, Spain and even in California and Oregon—are released every year in March and April, when a lot of the country is still thawing out. A decade ago it may have been safe to wait till May or June to buy a case of your favorite rosé. But now, due to the soaring popularity of rosé in recent years—thanks in part to the phenomena of Whispering Angel and a few other popular brands—there is no assurance that your favorite rosé will still be around come Memorial Day. Ultimately it depends on the allocation your local wine shop gets and how they decide to stagger their sales, but why leave it to chance. If you prefer to buy wine by the case or you plan on entertaining in the next few months and you want to make sure there is plenty of your favorite summer sipper once the warm weather arrives, don't wait.
As for what to buy. That depends, but I am a firm believer that one should never pay a premium for rosé as there are so many great values on the market. Despite having worked in the wine business for a number of years (for a large importer/distributor in California and for Wine Spectator in New York) I am no more qualified to tell you what's good than the next guy. I do however have a knack for finding value whenever I can (or at least I try) and that is what I have tried to do with the list below. In addition to all these wines being of good value I have only picked wines that have large case production, thus making it likely you will find them at your local wine store…so long as you don't wait till the middle of the summer to stock up.
Wolffer Estate Rosé Long Island 2016 – $18.99
Varietals: Merlot, Chardonnay, Cabernet Sauvignon, Cabernet Franc, Riesling.
This is hands down my favorite rosé from Long Island and one of my favorites period. The varietals Wolffer uses are not the typical ones you would find in the south of France, but somehow the final product tastes very similar to something from Cotes de Provence—and is always good. It's dry, with good minerality and just enough fruit. Wolffer Estate goes quickly though, so don't wait too long to buy!
Minuty "M" Rosé Cotes de Provence – $16.99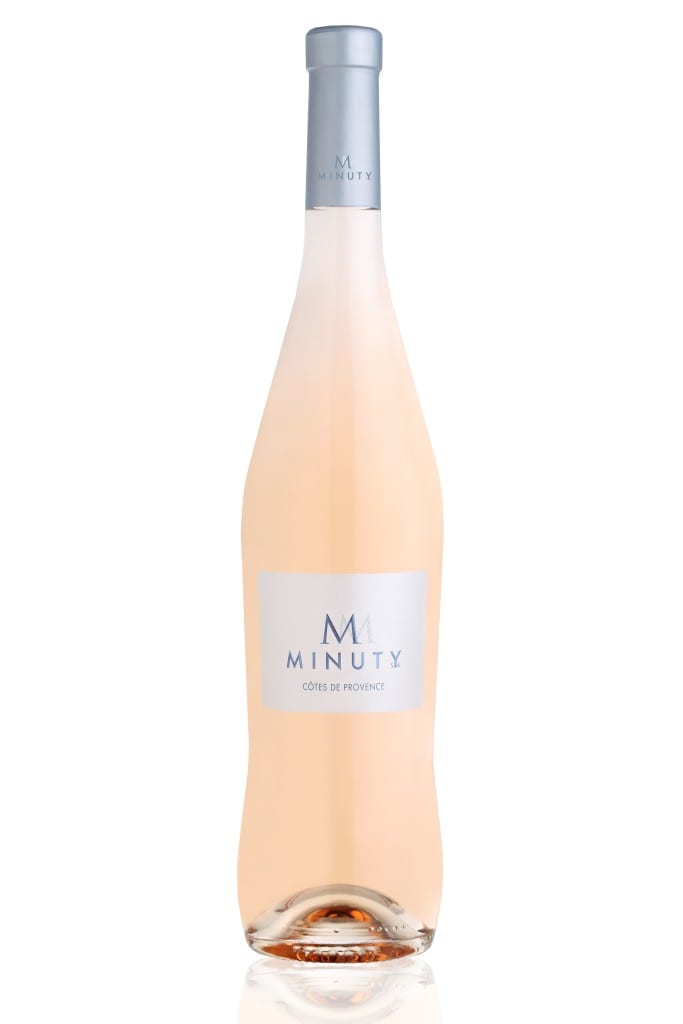 Varietals: Grenache, Cinsault, Syrah
A classic blend of grenache and cinsault. Good acidity with notes of peach and citrus and an extremely fresh, quaffable finish. The curvy bottle and sleek label also make it stand out at events.
Domaine Houchart Côtes de Provence 2016 – $16.99
Varietals: Grenache, Cinsault, Syrah & Cabernet Sauvignon
Houchart sits on 197 acres, allowing them to take advantage of a wide variety of soil types, with predominantly sandy, chalky soil and deeper beds of clay and silt. This results in a mineral infused rosé with notes of strawberry and stone fruits. Houchart is known for very consistent quality and always a good value.
2016 Domaines Ott "BY.OTT" – $19.99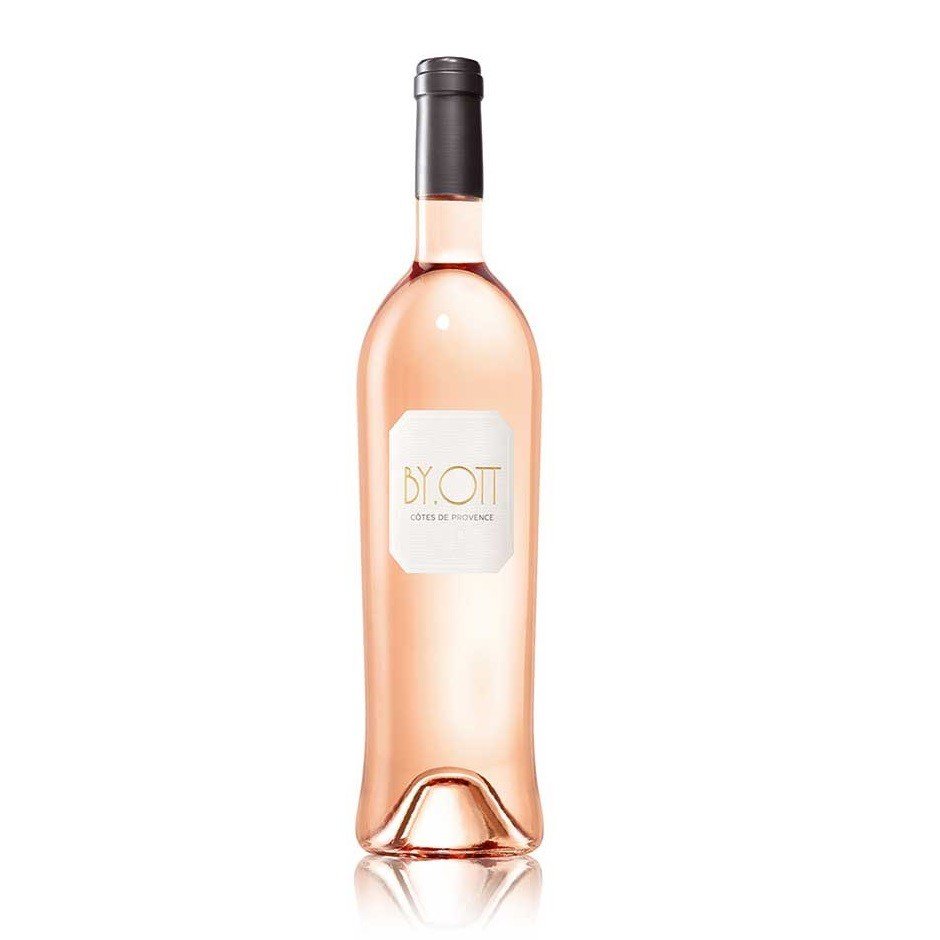 Varietals: Grenache, Cinsault, Syrah
Its big brother—with a price tag north of $40—is the type of hifalutin rosé that flies in the face of the very thing rosé is known for—a good value. But at $19.99, the second label Ott offers much of the same freshness and elegance—with peach and citrus notes—at half the price.
2016 Château Vignelaure La Source Rosé – $14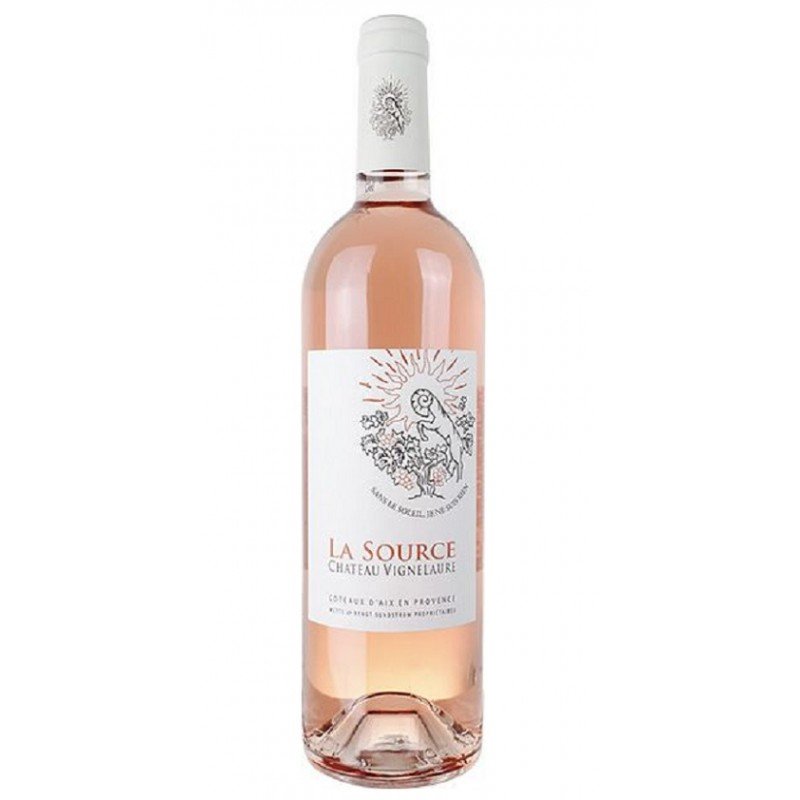 Varietals: Grenache, Cabernet Sauvignon, Syrah
This large estate, one of the most famous in Provence (northern Provence), specializes in red wine but also makes three rosés. The La Source Rosé is rich with good concentration and structure thanks to the Cabernet Sauvignon and Syrah in the blend. Notes of strawberry, dried orange peel and peach intertwine with limestone earthiness making it quite complex for a rose.
Henri Gaillard Côtes de Provence 2016 – $16.99
Varietals: Syrah, Grenache, Cinsault, Mourvèdre
This rosé is perfect for a hot summer day. It's light, dry, crisp and refreshing with great acidity and minerality and just enough fruit to round it out. A classic blend of Rhone varietals results in very delicate notes notes of strawberry and citrus with a very clean finish. Perfect for a warm summer day with oysters.
Bonny Doon Vin Gris de Cigare Rosé 2016 – $18.99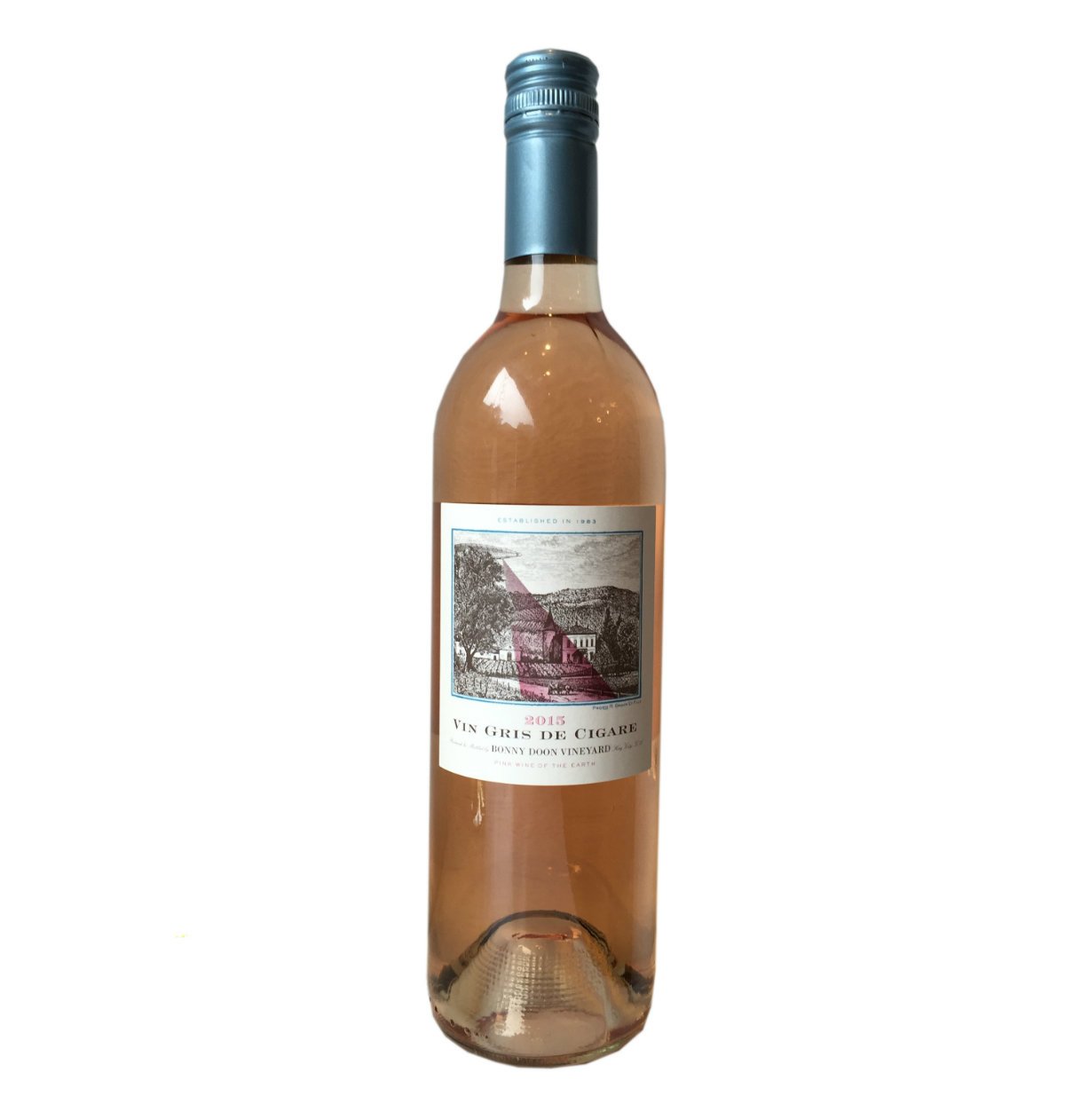 Varietals: Grenache, Grenache Blanc, Carignane, Mourvedre, Cinsaut and Roussanne
A little easier to find on the west coast than the east, this wine is named in honor of the cigar-shaped alien craft banned from landing in the vineyards of Châteauneuf-du-Pape by decree of the village council in 1954. Made with Rhone varietals, from California's central coast, in a Provence style, this wine is a true amalgamation of flavors but ultimately has that classic Provence style taste we like.
2016 Elouan Rosé – $19.99

Varietals: Pinot Noir
Rosés made from Pinot Noir—common in California and Oregon—can often be bright red, brimming with raspberry and cherry and a bit tart on the finish. Others, like the Elouan Rosé from Oregon's Willamette Valley, are more restrained, striking a nice balance between old world and new world styles. This is the style I like in new world rosés made from Pinot Noir. The Pinot Noir flavors are evident but the fruit is not in your face, with enough terroir to gain good balance. Dried strawberry and ripe peach shine through on the palate, with a delicate earthiness—thanks to the fertile soils of the Willamette—resulting in a somewhat sweet, yet deftly balanced rosé.  Of course, much of this balance can be attributed to the areas where Elouan sources their fruit from—three regions along Oregon's Coast: Willamette, Umpqua, and Rogue Valleys, with the majority of the fruit coming from the warmest of the three valleys: Rogue.  The diversity of these cool climate areas combined with a long growing season creates wine with intensity of fruit flavor, structure, and a fresh vibrant acidity.
This post was originally featured on GoodLife Report. Reprinted with permission.