Ski resorts exist in some of the most environmentally sensitive places on earth so it seems only natural that they would strive to protect the land from which they prosper. From recycling wastewater to generating solar power to protecting the paths of migrating elk, resorts from the Sierras of California to the Green Mountains of Vermont are doing their part to reduce their carbon footprint and find a balance that lets skiers and riders enjoy the pristine alpine environment without destroying it.
Each year the Ski Area Citizens Coalition grades western U.S. ski resorts on their environmental policies and practices. A criterion from four categories (habitat protection, protecting watershed, addressing global climate change, and environmental practices and policies) is tallied and each resort receives a grade. Regular "A" students on the SACC list include Squaw Valley, Park City, Deer Valley and Smugglers Notch. These exquisite ski destinations boast some of the most idyllic locations in the country. If you're looking for peace and quiet, you can book a cabin in Park City to experience the serene mountain retreat to the fullest.
Perhaps the greenest of them all, however, is Aspen—a resort known more for their glitz and glamour—and first rate skiing—than their environmental stewardship.
Aspen Skiing Company is the parent of four resorts (Aspen, Snowmass, Buttermilk, and Aspen Highlands) and has pioneered sustainability at ski resorts. They were the first in the industry to set green building guidelines. Today, the Sundeck restaurant on Aspen Mountain is recognized as one of the first LEED-certified buildings in the world. At Snowmass, the Viceroy Hotel, the golf clubhouse, Sam's Smokehouse, employee housing, and the new Elk Camp restaurant boast LEED certification.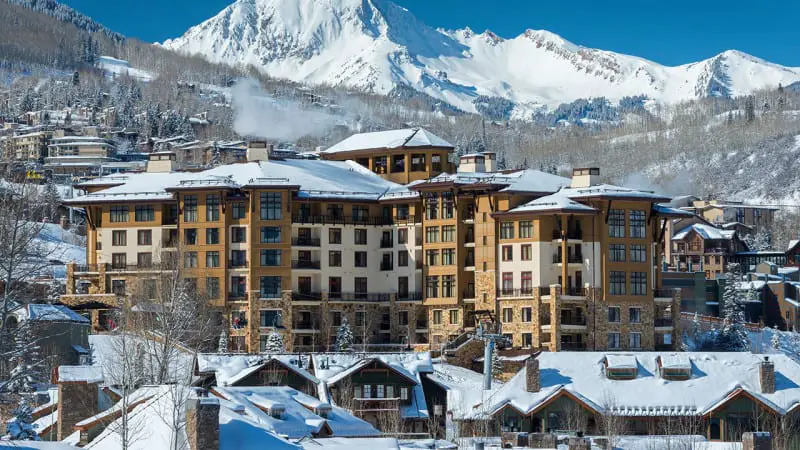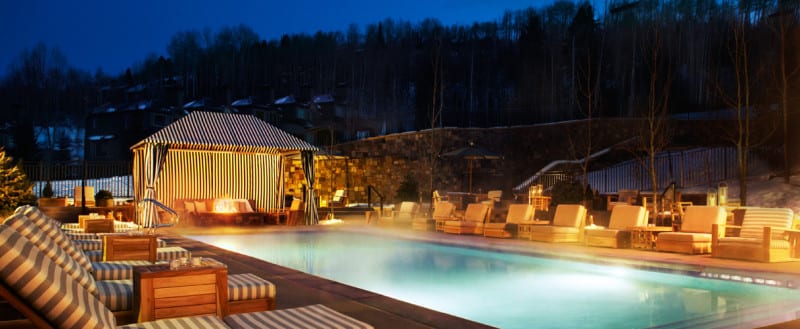 Viceroy at Snowmass
Other sustainable actions include a micro hydro plant (at Snowmass) that uses water from a snowmaking pond to generate power, enough for 25 homes. The patrol headquarters at Highlands holds the largest solar photovoltaic system in the ski industry, producing power during the winter and then spinning its electric meter backward during the summer to create a credit for the next year.
On and off the slopes, Aspen's restaurants strive to follow the locavore movement, sourcing foods from nearby farmers. The newly opened Element 47 at The Little Nell has made Colorado agriculture the focal part of its menu, usuing locally sourced produce and meats as well as sustainable seafood from both coasts. The restaurant also debuted its Colorado Well, which highlights beers and spirits produced in Colorado.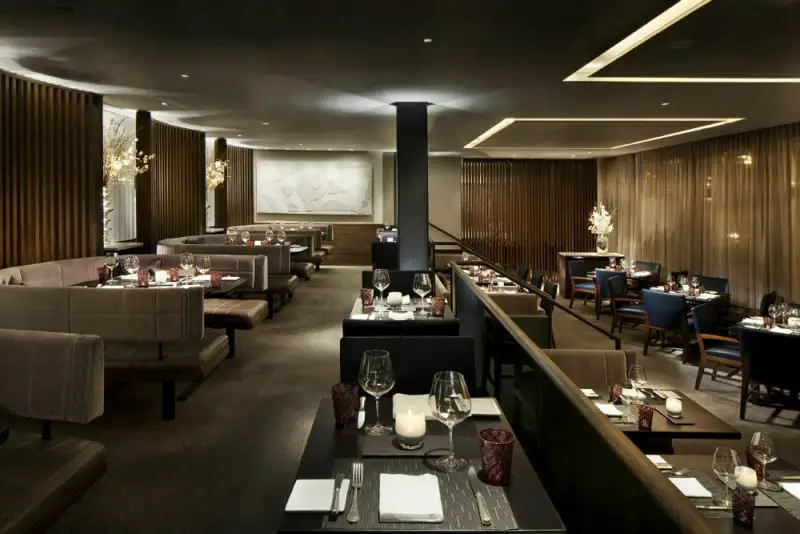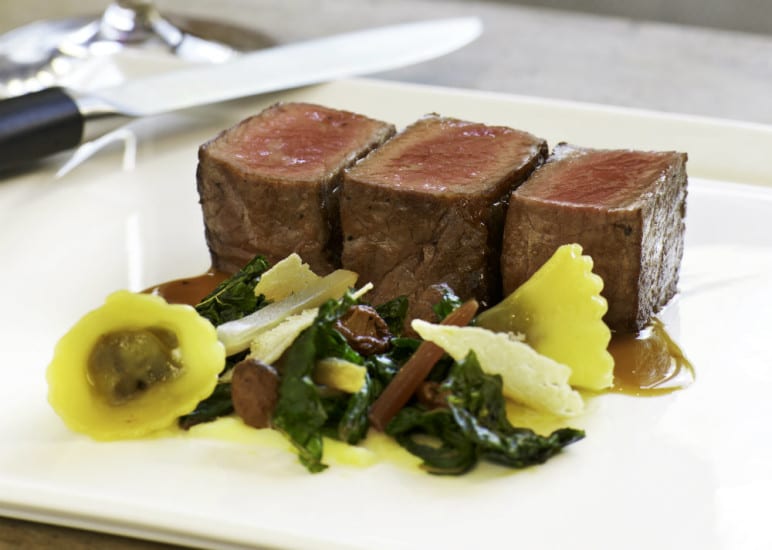 Element 47
"Climate change is a threat to our business," says Auden Schendler, Aspen's VP of Sustainability. "We are actually more interested in seeing that problem solved than in being a green leader in terms of our operations." Aspen's most ambitious project to date is the Elk Creek Coal Mine Methane Project. The project, the first of its scale in the U.S., will use waste methane to produce three megawatts of power, which will be sold to the utility grid. The electricity generated, which totals about 25 million kilowatt hours, is about equal to the total energy consumption of Aspen Skiing Company.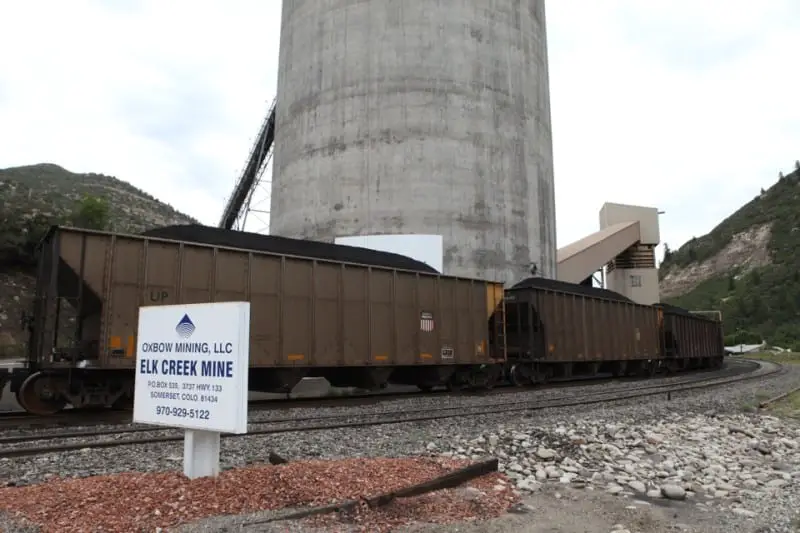 Elk Creek Coal Mine Methane Program
Overall, methane, has a greenhouse impact of 23 times greater than carbon dioxide. The Elk Creek Coal Mine project would reduce 96,465 tons of carbon dioxide each year, eliminating three times the carbon pollution produced annually by the Aspen Skiing Company, or approximately the equivalent of removing 13,151 cars from the road.
This article was originally featured on GoodLife Report. Reprinted with permission.
GoodLife Report
Whit Cook is the Founder/Publisher of GoodLife Report (GLR), a lifestyle website geared towards men and women who like unique products and experiences. GLR editors have written for prominent publications and web sites including Wine Spectator, Cigar Aficionado, Travel+Leisure, Conde Nast Traveler, Huffington Post, Men's Journal and Pursuitist.