With its newly renovated Rotunda Room, reimagined Perrine restaurant, long history and international appeal, New York's iconic Pierre Hotel is the perfect place to stay.
Whether you stay a few nights or a few minutes—for a quick drink perhaps—here are some things I love about the Pierre.
The Bar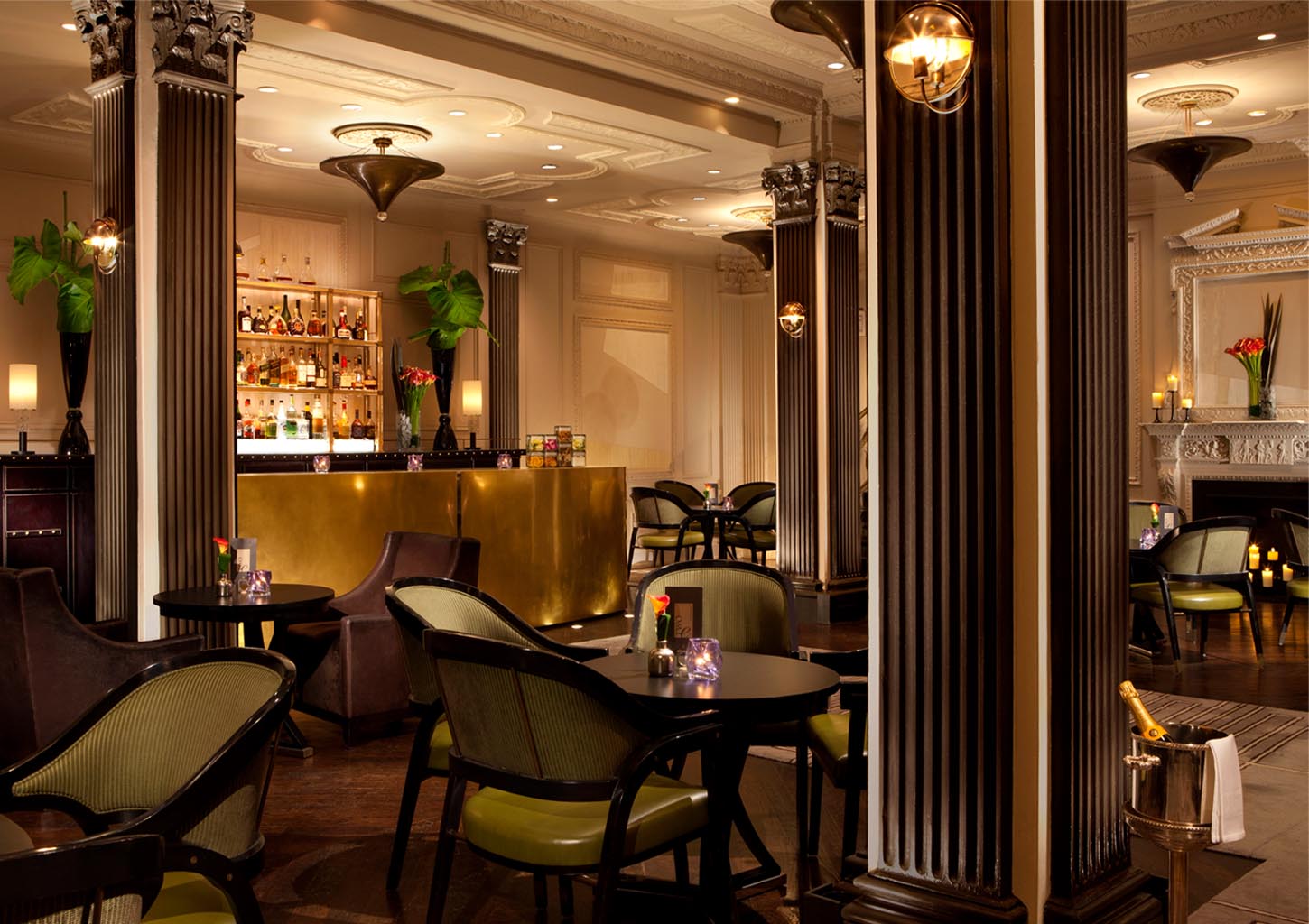 Live jazz is performed at Two E Bar every Thursday, Friday & Saturday by musician in residence Antonio Camarotti, and Two E's legendary bartender Paul can usually be found mixing up his own creations late into the night. The spot is a moody, romantic lounge by night that transforms into an elegant salon serving The Pierre's famous Afternoon Tea by day.
The Restaurant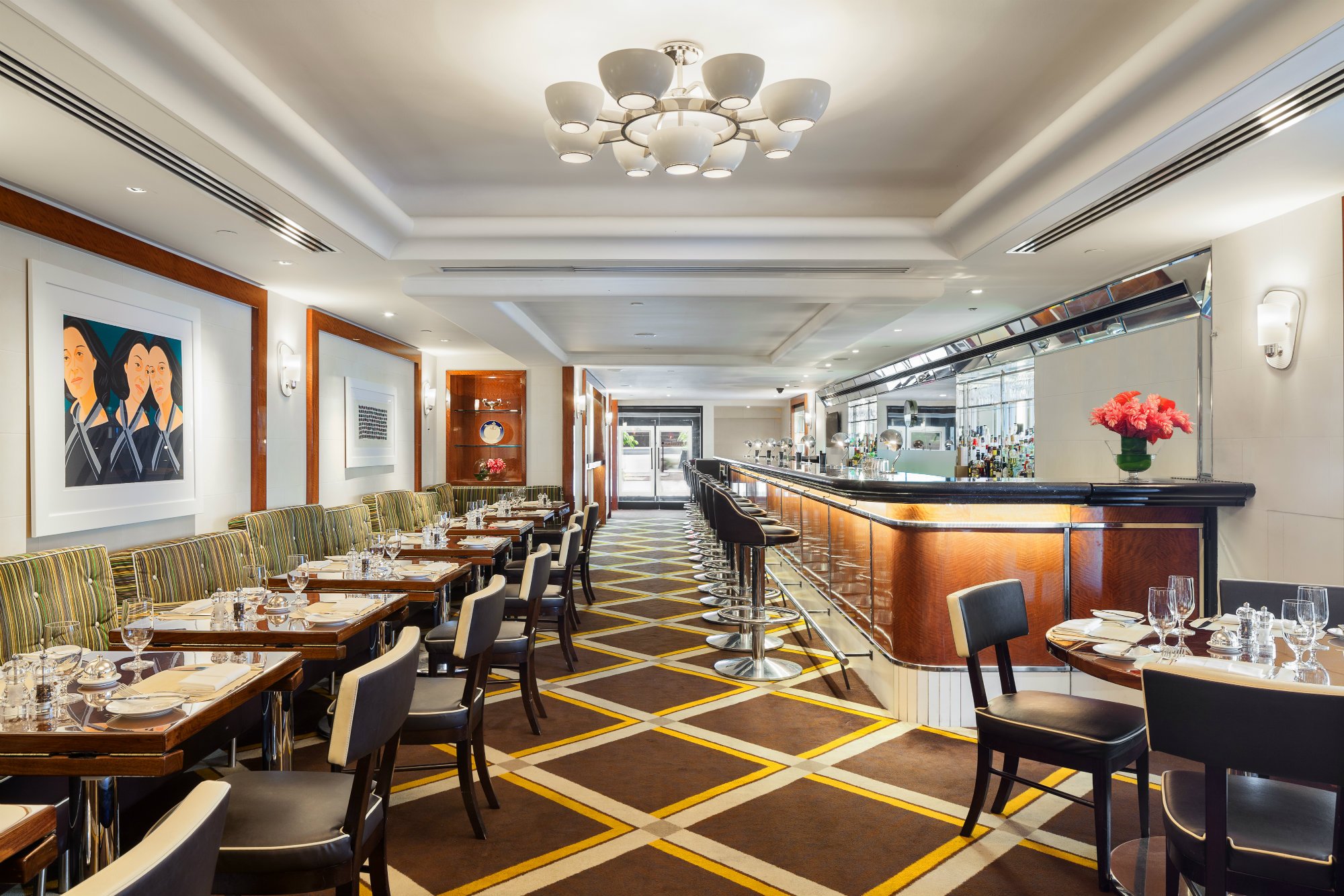 Manhattan's iconic The Pierre, A Taj Hotel, welcomes a new restaurant, Perrine. A feminine play on the hotel's name, Perrine is helmed by Executive Chef Ashfer Biju, who serves seasonally-inspired fare with a focus on clean, distinctive flavors that allow the quality of the ingredients to shine. "At Perrine, we built a menu based on iconic New York City and French classics, along with popular dishes representative of The Pierre," says Chef Biju.  "We did extensive research of old menus and recipes from The Pierre's rich culinary past, and then simplified them, giving the menu a modern twist appealing to the way people dine today."
The People
The staff at The Pierre embody five-star service – it's discreet but warm, white-glove yet personable. Take a ride in the elevator with one of the hotel's delightfully friendly 24-hour white-gloved attendants, and you will see how this hotel perfectly marries luxury hospitality with feelings of home sweet home.
The History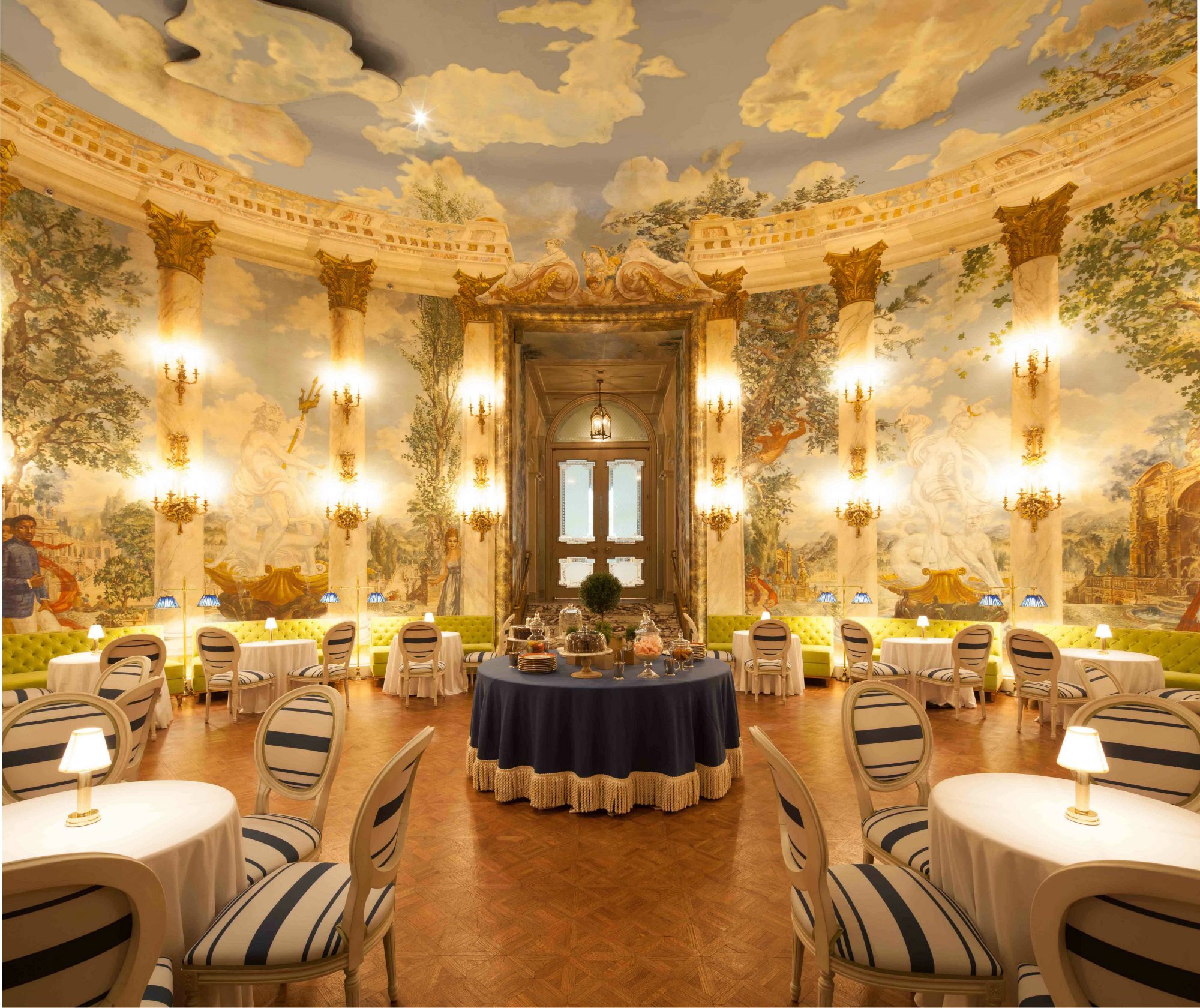 The Pierre is an institution in Upper East Side society, serving the who's who of Manhattan since opening in 1930. Yves Saint Laurent held his first ever fashion show in North America at the hotel, and then went on to live at The Pierre until his death. The best little slice of history can be found in The Rotunda, where a mural painted in the 1950's depicts a tongue-in-cheek representation of the era's high society figures, including Jackie O., who insisted that the artist remove her likeness from the mural. The Rotunda was re-launched in July 2016 as a restaurant & bar, where patrons can sit on Danial Romualdez-designed furniture and sip champagne.
The Rooms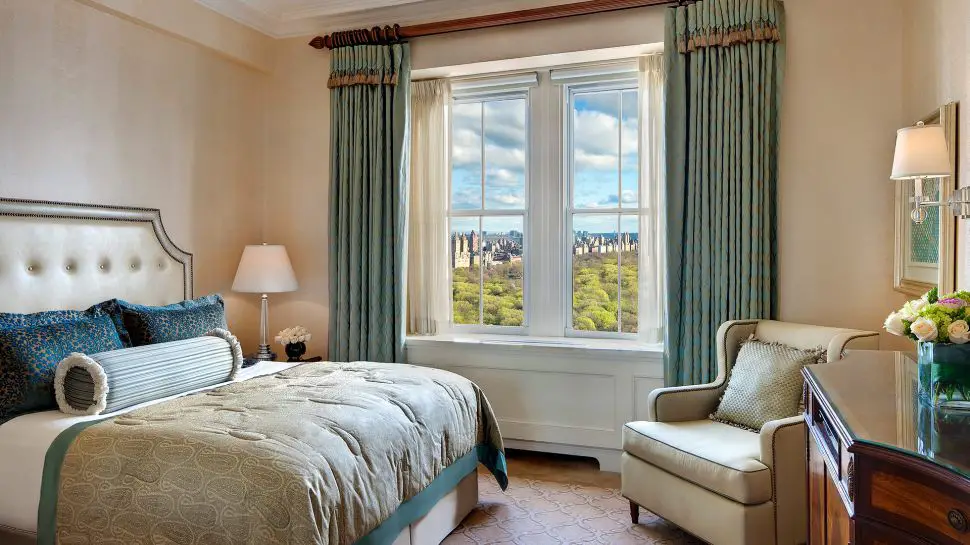 The hotel's 189 rooms, 49 of which are suites, offer classic design with couture touches, abundant natural light, and high ceilings. First-rate amenities include white-gloved elevator attendants, a Les Clefs d'Or Concierge team, and a complimentary Jaguar house car. Exquisite entertaining is synonymous with The Pierre, and its opulent Grand Ballroom, Cotillion Room, and Rotunda continue to host New York's most unforgettable events, while chic, multi-functional meeting rooms welcome private gatherings, from intimate closing dinners to annual shareholder meetings.
The Location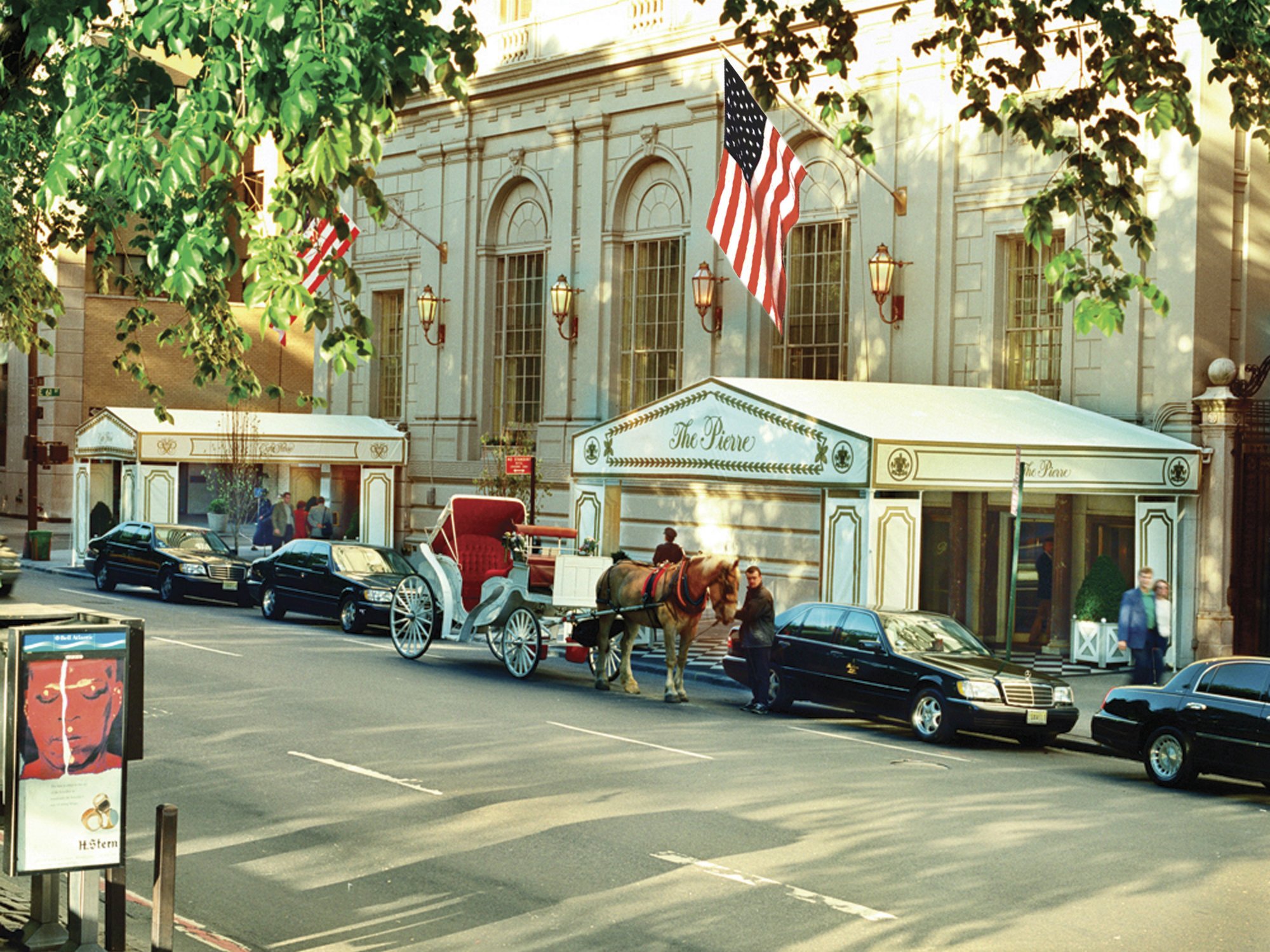 A New York icon, The Pierre, A Taj Hotel continues to set the standard for timeless elegance and unrivaled hospitality in New York City. Situated on Central Park, The Pierre remains an Upper East Side landmark treasured by visitors and New Yorkers alike since opening in 1930.
Inside New York's Iconic Pierre Hotel was originally featured on GoodLife Report. Reprinted with permission.